WHEN

: 15th July, 6:00 - 8:00pm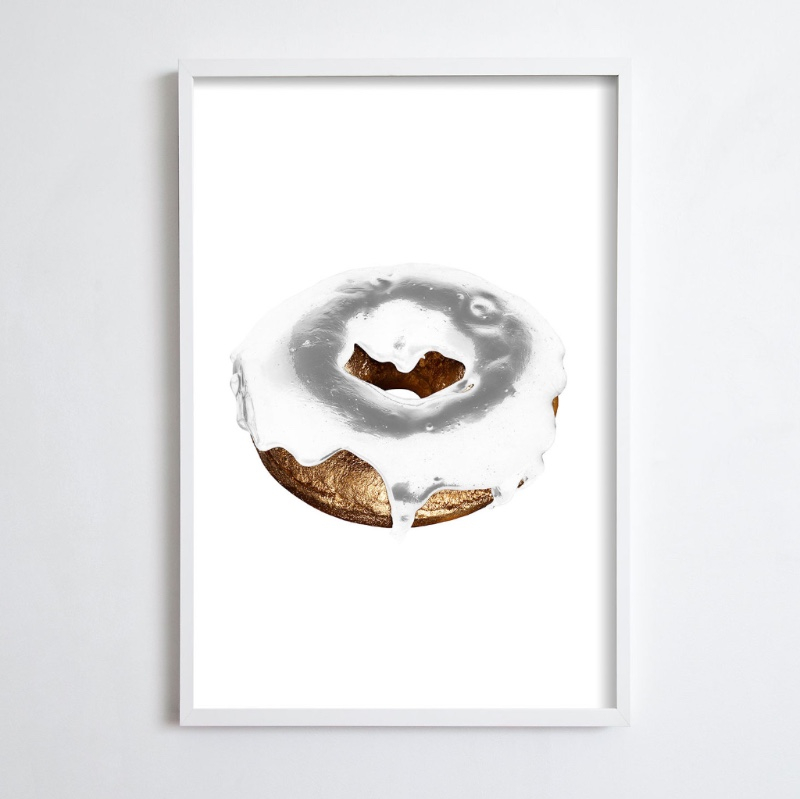 Please join the opening of All that Glitters, an exhibition featuring the latest body of photographic work by Colombian artist Juan Leyva.
Born in Bogota, Colombia in 1984 Juan Leyva's latest series of photographs are an elegant minimalist statement about capitalism and the currency of fast food in Latin America.
Leyva has transformed common local fast food items into sculptures of gold and platinum, imposing the value of the industry onto the food items themselves. To construct each 'fast food' sculpture, Leyva utilized various modeling techniques including casting, molding, air-brushing and gold-leafing to recreate each piece in superbly realistic detail.
Each sculpture was then carefully staged in the studio and photographed in a manner typically associated with commercial product photography. Leyva is essentially selling the metaphor of value to the observer, seducing the beholder and encouraging them to reconsider the economic value of the object that they see in the image.
Created as archival pigment prints on silver coated metallic paper then mounted to Dybond, each photograph is a glistening symbol of the economy of fast food in Latin America and across the world.