WHEN

: 6th October, 6:00pm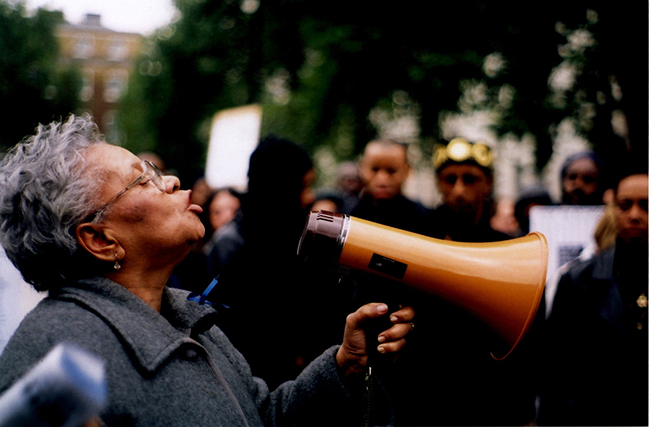 In conjunction with Luke Willis Thompson's exhibition Misadventure, we present a free screening of Ken Fero's Injustice (2001), a film that The Guardian called 'one of the most powerful and despairing films ever to have been made' in the United Kingdom.
Threatened by police censorship and banned on television in the United Kingdom­, Injustice is one of the UK's most politically controversial films. Injustice exposes the institutional racism behind acts of brutality and human rights fallacies committed by British police, while journeying with the victims' families as they seek retribution for the unjust loss of life.
This screening will be introduced by Dr Jodie Taylor, Senior Lecturer in Media & Cultural Studies at SAE QANTM Creative Media Institute, Brisbane.
Free, all welcome. More info here.