WHEN

: 6th - 23rd September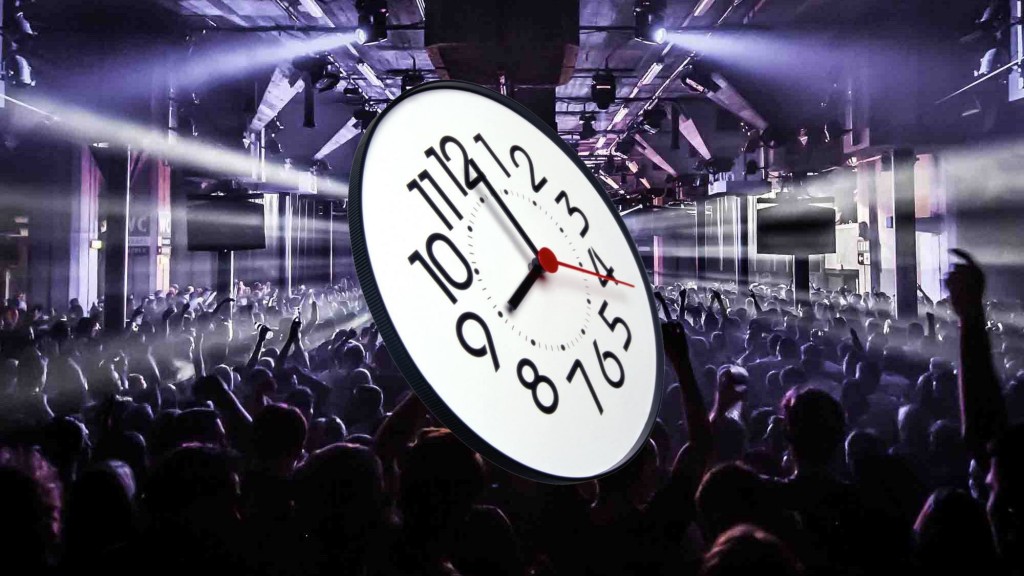 Be Your Own Boss! presents an interruption to today's economic environment (which subjects social behaviour to techno-linguistic governance) and asks the audience to claim their agency and "un-work until you're fired". Through digital coding, video, sound and WiFi configurations Kiah will intervene with the technological and immaterial systems found in any modern corporate setting and rewire them within the exhibition space to question their own operative nature; derived from the idea of productivity as an imperative.
Previously presented through two lecture-performances, this is the first time these reflections on labour, capital, time, technology and the neo-liberalist dream of everyone as a worker–always on call with all assets and time as currency–have been presented in the exhibition setting.
OPENING / 6 September 2017, 6PM
ARTIST TALK / 13 September 2017, 6pm