WHEN

: 12th June, 6:00 - 9:00pm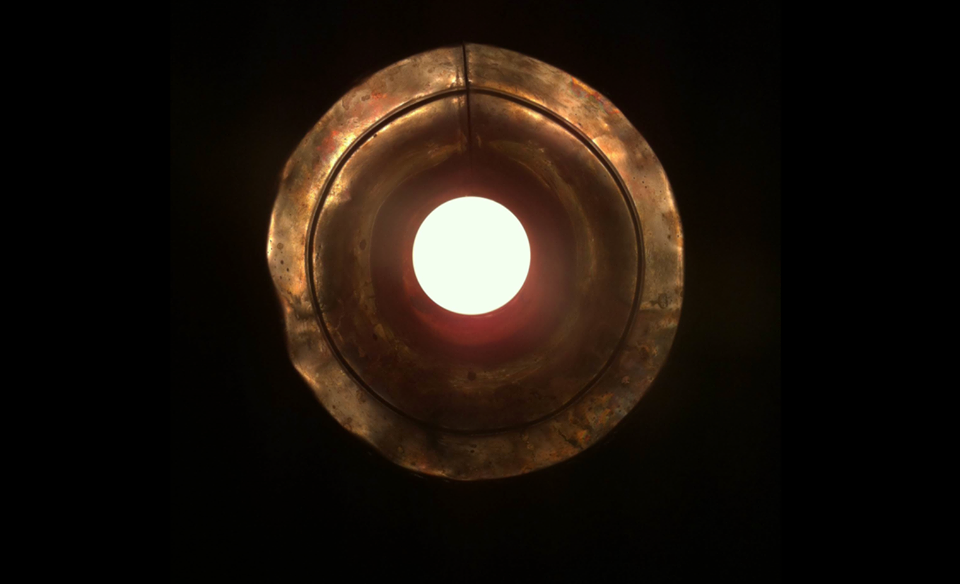 'Here, night' is a one night only solo exhibition of new work by Kinly Grey.
Through site-specific installation, instructional, performative, and video works, Kinly Grey explores experiences of ineffable feeling. 'Here, night' is an exhibition of new work that experiments with material, scale, and visual poetics as propositional gestures towards personal experiences and relationships with space.
Accompanying essay by Alrey Batol
(Exhibition one night only)
Friday June 12 (One Night Only Event)
55 Whynot Street, West end
6-9pm