WHEN

: 25th - 27th, October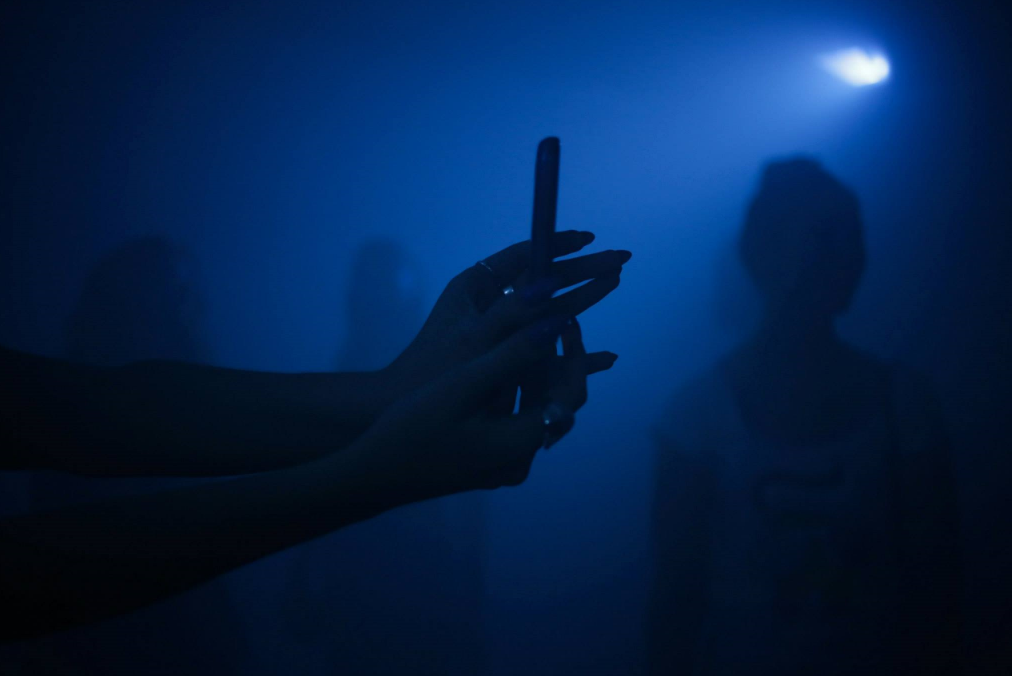 Over three nights only…
In this temporary installation, Kinly Grey brings the sky to the street, inviting you to immerse yourself in a dense field of blue light. Using projected footage of the sky and fog machines housed in a pop-up structure, Kinly Grey transforms the wonder of the clear and distant blue Brisbane sky into an intimate, joyful experience.
Moving through the work, your body is engulfed, your field of vision is reduced to a dim blur; altering perceptions of space and inviting a different way of experiencing our city. The Size of Air is the fourth of Kinly Grey's blue smoke room series, presented here in it's most ambitious scale yet.
Artist talk
3pm Friday 27 October
Before The Size of Air opens on Friday afternoon, Kinly Grey will discuss their work in a talk hosted by curators, Amy-Clare McCarthy and Kieran Swann.
The Size of Air is the second half of LIGHT / AIR; a pairing of work curated by McCarthy-Swann that supports artist interventions into public space with the most ephemeral and intangible of materials. The Weight of Light, an immersive light installation by Meagan Streader in the Spring Hill Reservoir in September, was part one of this series of work. 
4-8pm Wednesday 25-Friday 27 October
Queen Street Mall, outside the Wintergarden, City
McCarthy-Swann Projects is Amy-Clare McCarthy and Kieran Swann.
LIGHT / AIR is presented in partnership with Brisbane City Council.