WHEN

: 25th May, 6:00 - 9:00pm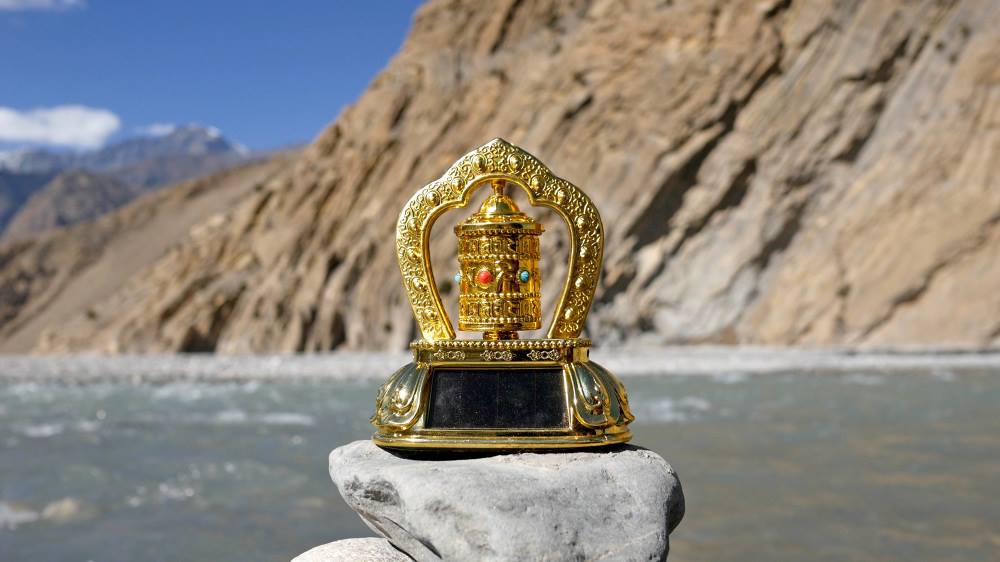 The first in a series of lasts.
Join us on the last thursday of the month for a double feature screening of new video work by michael candy and jarrod van der ryken. LAST thursdays is an ongoing series of movie nights, presenting screen based work by emerging visual artists.
—-
Michael Candy: Ether Antenna

inspired by buddhist tales and set to the tune of pauline anna strom's astral electronic soundscapes; ether antenna is a short film by australian new media artist michael candy. the film follows the story of some 10 robot characters on a surreal journey through nepal. fusing spirituality with robotics this cybernetic story exploits humanity's paradoxical affinity between technology and ecology.
​
designed and built on residency at ran (the robotics association of nepal) in the later months of 2016, all robot characters were developed to act specifically as puppets and carry out precise interactions through different scenes and scenarios. the journey begins as robots are birthed from a sacred tree into the pure streams of water beginning at muktinath and follows their journey toward the polluted rivers of kathmandu, where a bipedal robot (human) is birthed from an angel (drone) to reign chaos on the robotic creatures as it collects their souls.
screening from 6:30pm
—-
Jarrod Van Der Ryken: (no) vacancy
(no) vacancy is a video work produced in response to a self-directed residency in remote western queensland. drawing on tropes of the gothic novel and employing tactics of australian gothic cinema, the work enlists the barren desert landscape as the unfathomable menace to the human psyche.
screening from 8:00pm