WHEN

: 18th March - 21st May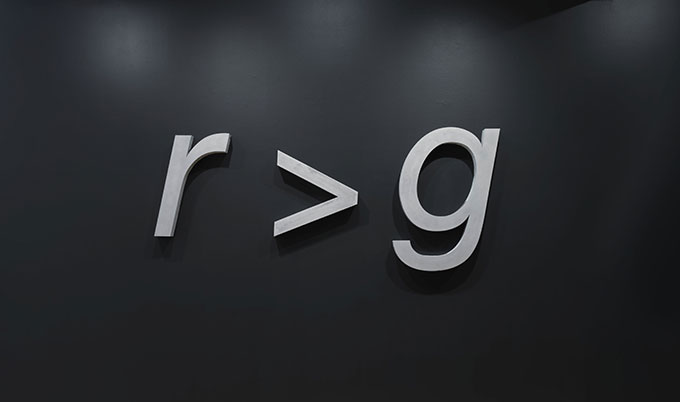 In today's world of 'reduce, reuse, recycle' and bestselling books on the Japanese art of decluttering, this exhibition delves into the artist's pursuit of nothingness–or at least the next best thing. Reductionist techniques–repetition, limited or monochrome colour, seriality and plain-spoken materials–have been used by artists working in geometric abstraction, colour field painting, conceptualism and minimalism during the last century, and are today more relevant than ever. Less than: Art and reductionism presents works from the QUT Art Collection by Australian and international artists who employ a reductive approach or aesthetic, dating from the 1960s to now.
Exhibition Opening: 18th March, 3:00pm
Image: Daniel MCKEWEN – Kafka on the shore, 2014. Gypsum and acrylic polymer.