WHEN

: 12th March, 10:00am - 4:00pm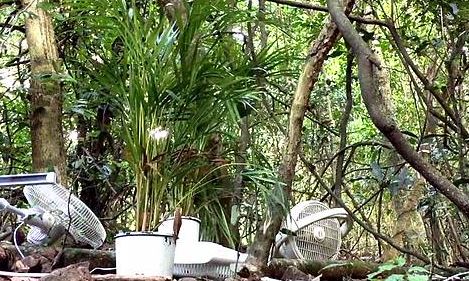 Since 2013, LEVEL has presented an annual International Women's Day forum for robust discussions on art and feminism, seeking ways to create change through dialogue and activism.
This forum will address the often problematic connections that have historically been drawn between women and nature, but also how artists, curators, and writers critique exploitation of earth's ecologies and resources.
It will consider the role of feminism and art as a catalyst for change and for advancing indigenous values and care-focused ethics – recognising the position of self as relational and interdependent to others, including nature.
MORE INFO: bit.ly/level-forum-wntc
REGISTER: http://bit.ly/levelwntcregistration