WHEN

: 12th August, 3:00 - 6:00pm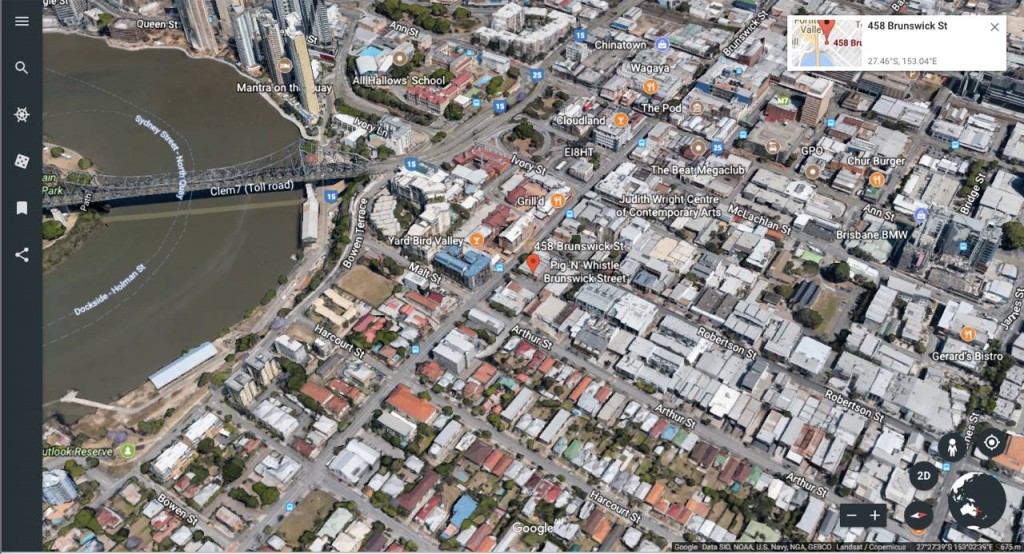 everyone needs a little time away is a project inviting viewers to take a seat, take a break, relax and/or sleep.
Words by Louise Bennett, Matthew Sneesby and Bridie Gillman.
Brisbane-based artist Lucy Forsberg graduated with a BFA (Visual Arts) Honours from the Queensland University of Technology in 2016. Forsberg works predominantly with new media, assemblage and sculpture to examine socio-political issues within the Australian landscape. After experiencing their formative years on a cattle farm in rural South Australia, Lucy's practice has become transfixed with the contrasting elements of natural and man-made environments and the long-lasting, progressing impacts of colonisation in Australia.
Lucy has exhibited work locally, interstate and nationally at the Canberra Contemporary Art Space, Metro Arts, Fu Jen university (Taipei), Gold Coast City Gallery and the Riddoch Art gallery. Lucy has been shortlisted for the 2017 Whyalla Art Prize and the Jeremy Hynes Award at the IMA, Brisbane.