WHEN

: 22nd June - 11th July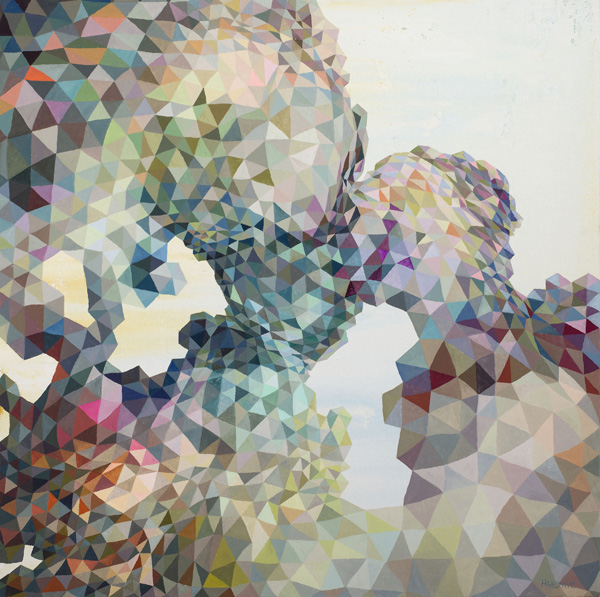 Lyndal Hargrave is a maker of objects and a painter of shapes. Her current work manifests as complex geometrically inspired paintings and modular, wall based sculptures. Residing between art, science and mathematics, Hargrave is inspired by the patterns that underpin the chaos of life. Her attention is drawn to order and variation within this structure – from the nestled hexagons of a beehive to the microscopic grandeur of a butterfly's wing.
Her work is held in collections including Artbank, Redland City Council, Gold Coast City Gallery, Ipswich Grammar School Art Collection and the Victoria Point Library.
Image: Head in the clouds (2015)