WHEN

: 17th - 28th February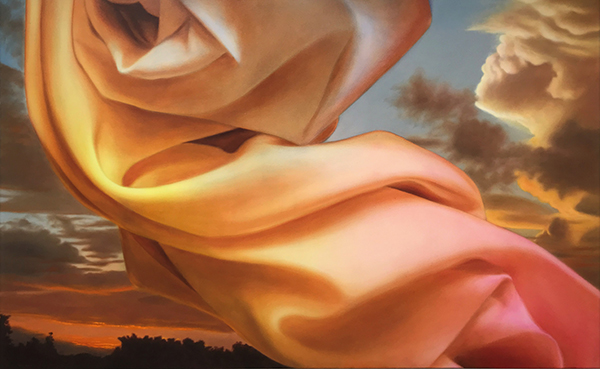 Marcel Desbiens aims to initiate a dialogue with the observer, to offer a subtle reminder of our fundamental task, a search for happiness. By painting a representation of a real object and achieving the illusion of reality, he leads the viewer towards an emotional reaction that is soothing and inspiring.
Communicating through a complex assemblage of line and form, colour and tone, harmony, unity, and rhythm, Marcel seek to create a magical scene, reminiscent of the natural world, but which goes beyond the natural reality – a reflection of that timeless beauty present and enduring in all of us, and which at heart must compose the fabric of our social relations.
Opening event: 3 – 5pm, Saturday 17 February 2018
Where: Lethbridge Gallery, 136 Latrobe Terrace, Paddington QLD 4064
Image: Orange Composition | Marcel Desbiens | Oil on canvas | 120 x 194cm