WHEN

: 23rd February - 29th March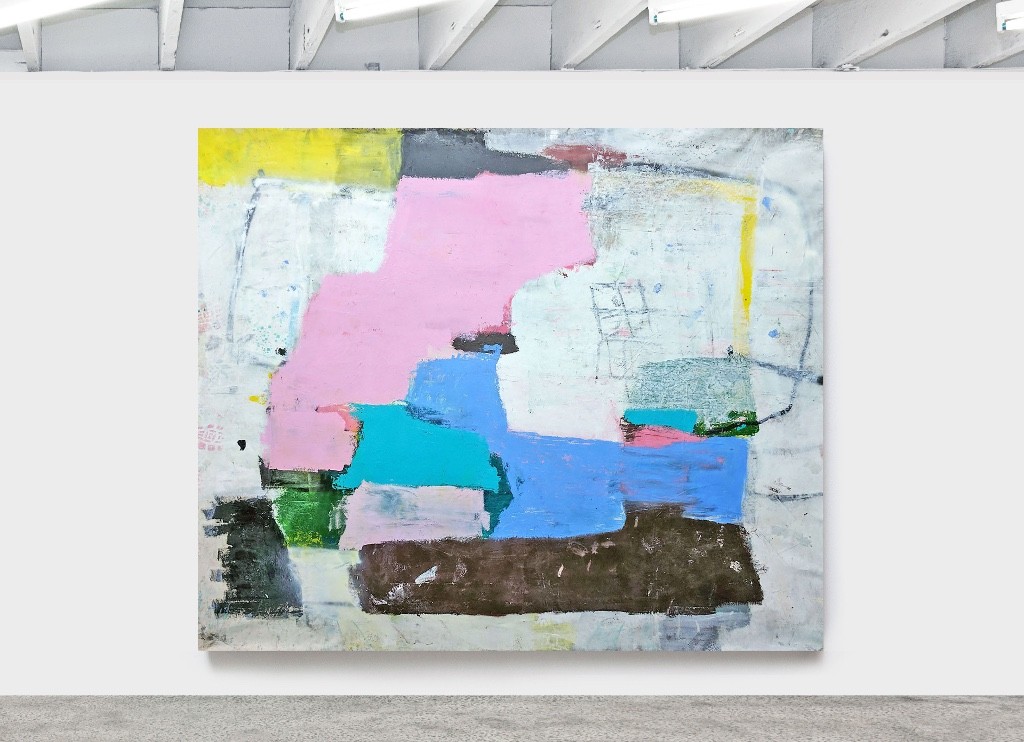 My work is extremely physical, each painting has layer upon layer of marks, painted out colour and re-worked imagery. The works are all created out of a need and desire to see work that personally satisfies me as a painter. I like the idea of finding a new form of expression, an original language with paint that is in dialogue with artists of the past and present – Marcus Boelen.
Born 1973 in Norwich England, Marcus currently lives and works in Kingscliff, northern New South Wales.
Exhibition Opening: 23rd February, 6:00pm