WHEN

: 11th - 23rd October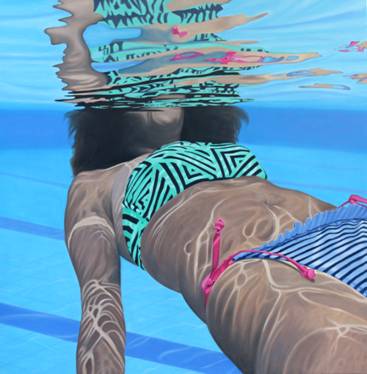 There is something about water that helps us recover a sense of wellbeing and harmony that we easily felt as children. Fluid and flexible, it helps alleviate the stresses and anxieties of everyday life, encouraging us to relax, let go, and become weightless.
In this collection, 'Splash!', Margaret Ingles has created a series of "visual haikus" capturing intimate moments of experience that are both evocative of summer days and calming to the spirit.
Margaret Ingles 'Splash!

Opening drinks from 3-5pm on Saturday 11 October 2014
Preview catalogue at www.lethbridgegallery.com