WHEN

: 31st March - 3rd June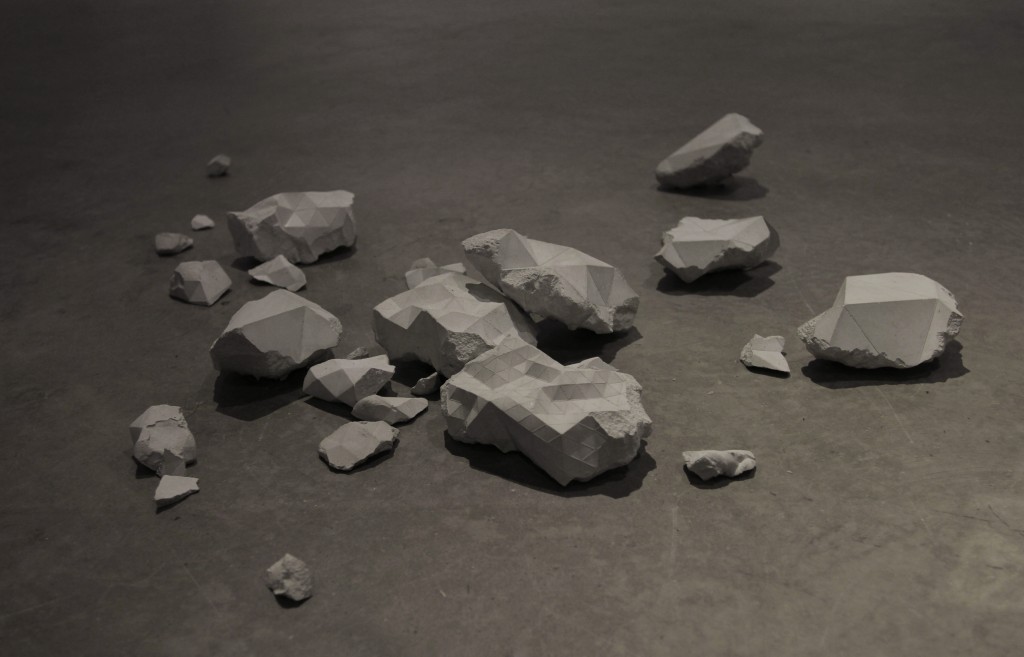 Material: Concrete explores the diversity and potential of concrete across all creative fields from the handmade to the industrially manufactured. It brings together architecture, design, art and jewellery to break the moulds of expectation we often unknowingly hold for the material.
This exhibition is part of the Asia Pacific Architecture Forum, an initiative of Architecture Media and the State Library of Queensland.