WHEN

: 11th May, 7:00 - 8:00pm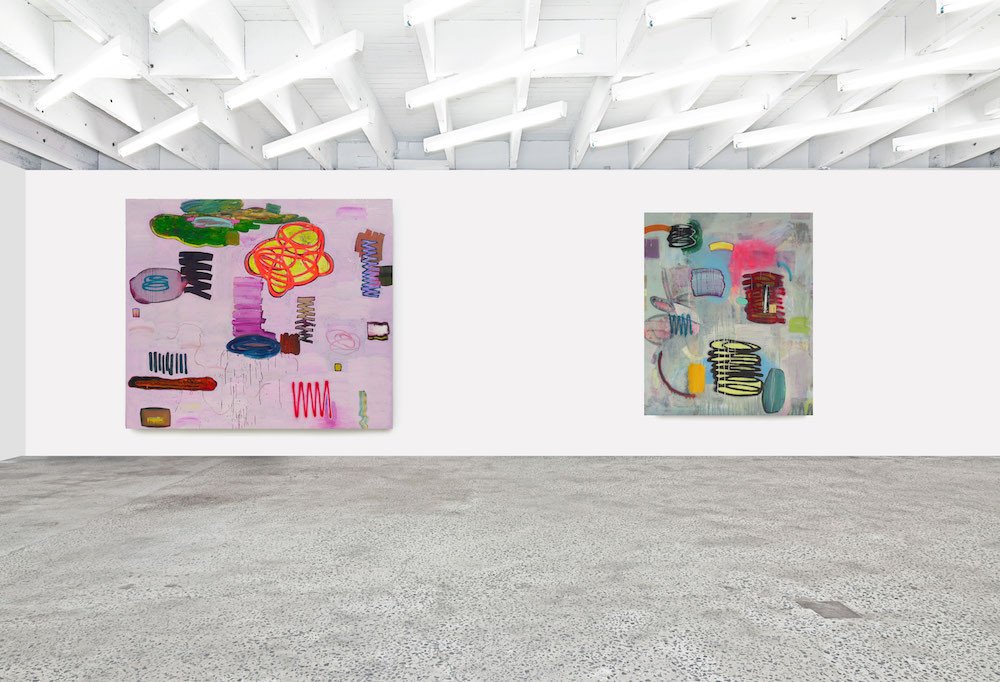 Hot off exhibitions in both Germany and England, showing alongside the likes of Gerhard Richter, Sol Lewitt, Daniel Richter, and David Hockney. Cont-Exis (Contemporary Existentialism) explores an evolving approach to the dichotomy between the individuated loneliness and alienation of Existentialism when an atheistic response is introduced, which supplants the loss of any God from the discussion, with the needs and obligations for community and political engagement, within the decision making autonomy of the authentic life.
The usually large scale abstract paintings of Max Presneill employ a vibrant and often jarring field of color, embedded with marks, scrawls, erasures and blockages, to question the act of painting and its relationship to issues of existential intent and obligation, thus leaning towards both a statement of individual presence (and thus a resistance to his own mortality) as much as an oblique political statement. The marks themselves, sourcing from graffiti, art history, accident and design, showcase a myriad of bravura methods of applying paint, in a move and countermove game of suppression and control.
We are very excited to announce that Max will be joining us from Los Angeles to meet everyone & celebrate the launch of the show.
TW FINE ART Address: 181 Robertson St. Fortitude Valley 4006.