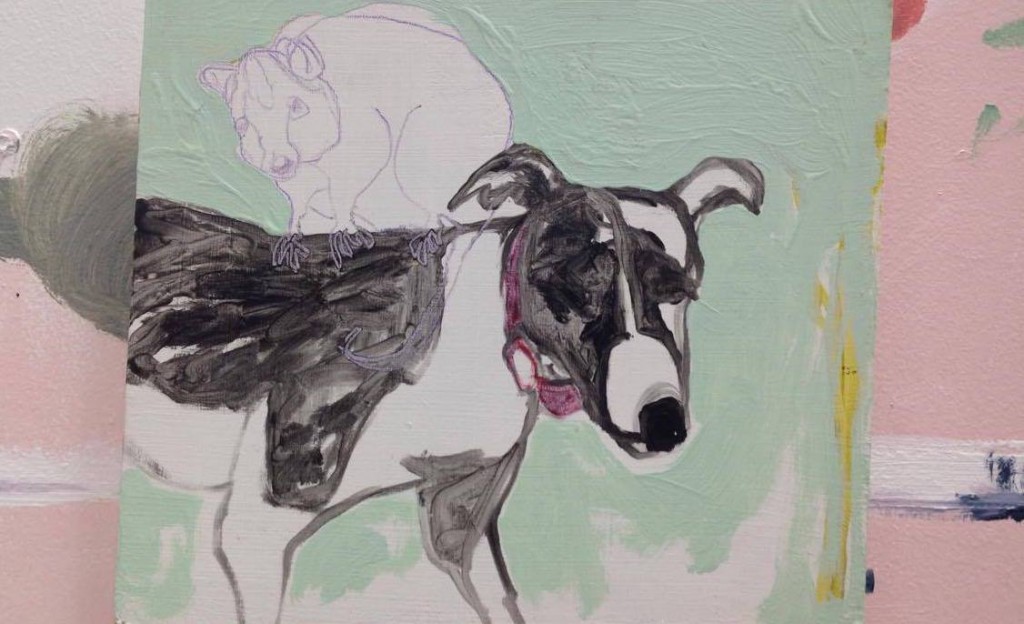 CLUTCH Collective presents: Sally Molloy: Memorial To All The Animals We've Ever Had To Kill.
Have you ever taken an axe to a kangaroo half-dead on a remote bush road, washed a dragonfly down the sinkhole, smeared PB-and-J on a rat trap, or 'put down' a beloved family pet? Ever hit a possum on the head, skinned a gecko, smothered a kitten, or run over a crow? Have you ever killed an animal? I have; my hunch is that you have too. Whether by choice or by accident, directly or indirectly, out of necessity or via some powerful instinct to 'end suffering' we come to a precipice of sorts in these moments after which we are different; bleaker, freer, weaker, stronger. And how do you feel? Perhaps you are ashamed of a foolish or reckless action. Perhaps you regret 'playing god'. Perhaps you are feeble, proud, or simply a witness…
You are invited to 'confess' your stories, memories, secrets, harboured/unresolved feelings about any experience you've had relating to the death of an animal. You will be absolved. Your confession will become part of a Memorial To All The Animals We've Ever Had To Kill.
Saturday 15th and Sunday 16th July, 9am – 4pm (drop by anytime)
Closing and memorial viewing, Sunday 16th July 5pm – 7pm
Words by Sally Molloy
Address: Corner of Jane Street, and Riverside Drive, West End
Image: 'Eugene and the ghost of poss', Sally Molloy.