WHEN

: 27th August, 6:00pm - 8:00pm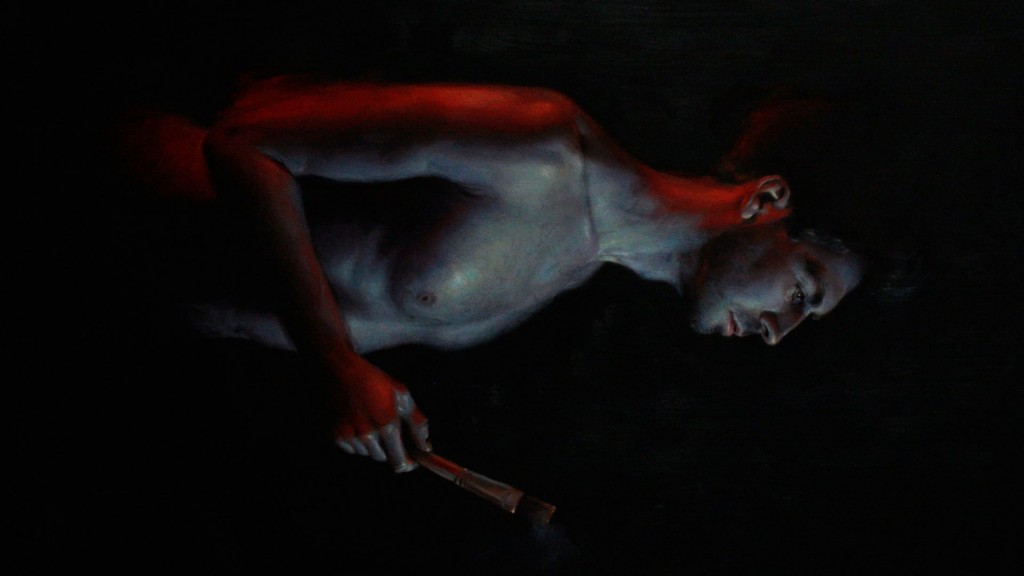 A collection of portrait and landscape works from artist Michael Simms. Opening night drinks between 6-8pm on Saturday the 27th of August.
Michael Simms is an award-winning artist based in Sydney. After completing a psychology degree in Adelaide, his quest to understand people led him to the Sydney art world where he won a scholarship to study fine art at the Julian Ashton Art School. Michael is fascinated by the transient nature of existence, and the role portraiture plays in creating a vestige of someone – particularly in today's world where we are surrounded by an unprecedented number of images of faces. His aim is to capture qualities in his sitters that may not be immediately apparent to everyone. In 2016, Michael was the winner of the Cambridge Studio Gallery Portrait Prize, and has been a finalist in several major awards including the Calleen Art Awards, the Percival Tucker Portrait Prize and the Contemporary Art Awards.
ArtWorld Studio Gallery Address: 28 Bodalla St, Norman Park, Brisbane, Australia 4170