WHEN

: 17th September - 3rd October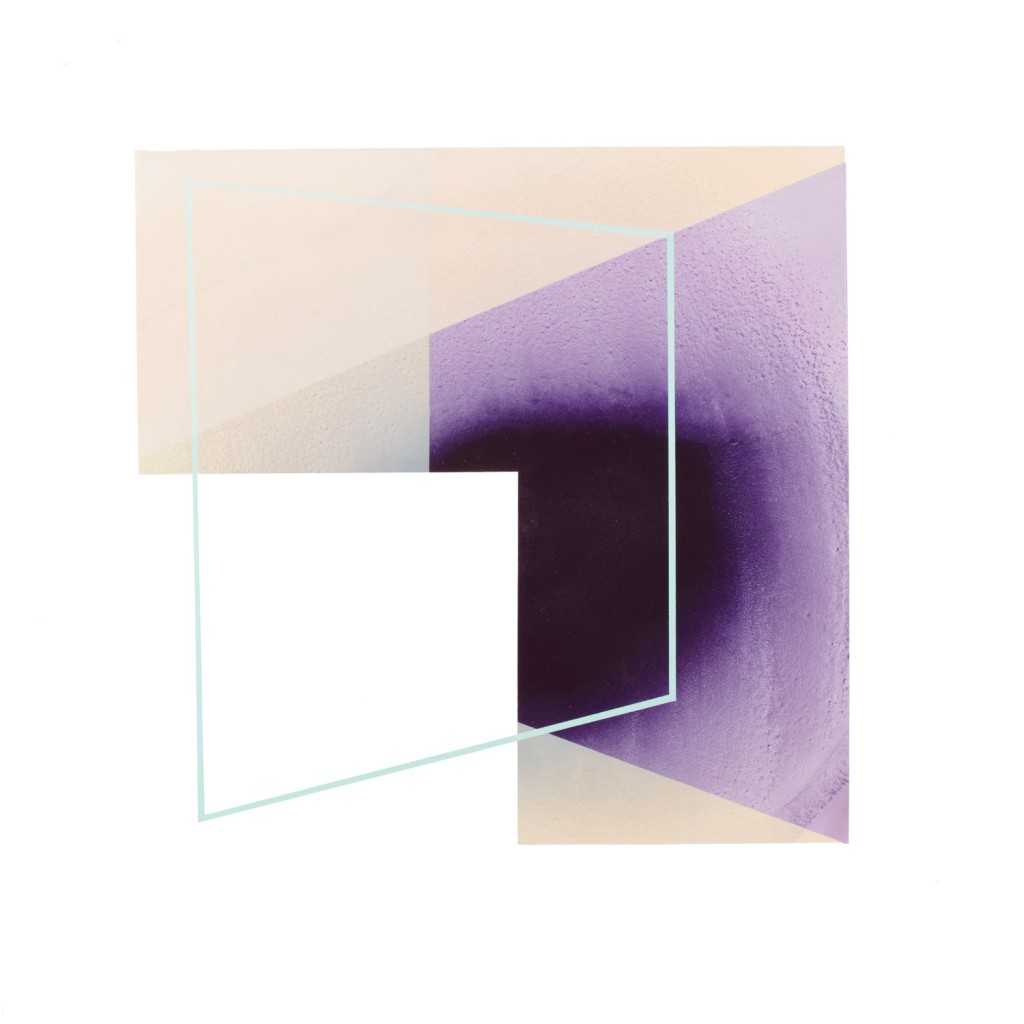 Influenced by her mixed Finnish and Australian cultural heritage, Michelle Eskola explores the intersection of polarities of light, space, abstraction and formation. Employing these elements and processes she considers the role of painting in contemporary digital culture.
Highlighting the correlation between traditional painting methods and digital image construction, Eskola continually shifts between physical and virtual processes of making. As a result her works resist an immediately noticeable interpretation and instead her method is revealed only on closer inspection across series of works. Eskola's series include drawings, paintings and digital prints that rhythmically repeat particular textures, colours and forms. They are moments captured as part of a larger, continual process of making; of layering, editing, printing, cropping and rearranging.
Through this enquiry, Michelle investigates the conventions of composition, illusion, repetition and display across digital and time-based media to examine the constituent elements of image making. This exploration is driven by a dialogue with pigment, error and chance on real surfaces to create complex and intense visual fields of indefinite, shifting spaces. Eskola's works unfold painting as an expanded field of production and as a process of layering.
EXHIBITION OPENING | 6 – 8pm Thursday September 17