WHEN

: 11th - 29th November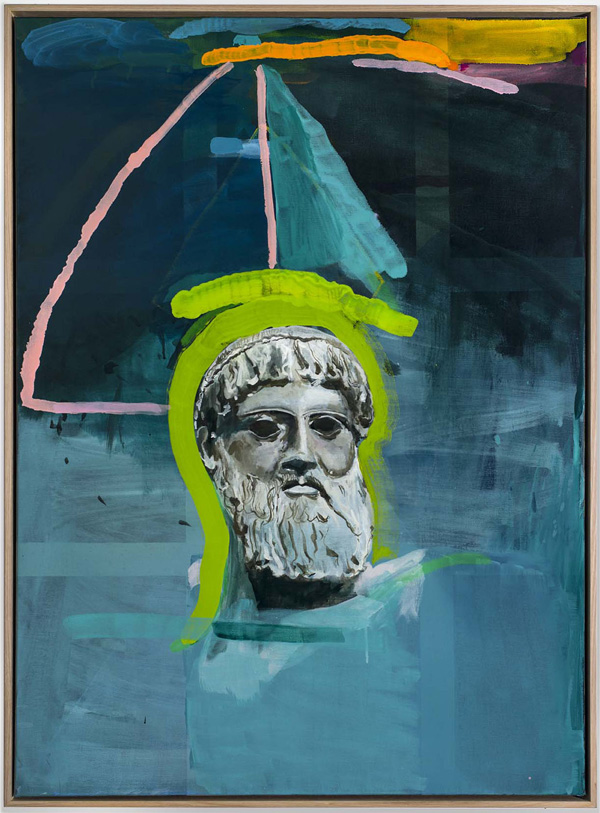 By valuing honesty over notions of purity, a gentle irony seeps into Miranda Skoczek's search for the sublime: her work rests upon the coexistence of beauty and imperfection. "Seeing, finding and revealing" are invested with spiritual importance for the artist and the viewer, and create a shared, meditative, visual world not unknown to artists like Rothko, but here accessible – and accepting – through her elegant, yet slightly off-kilter lyricism.
Miranda Skoczek holds a Bachelor of Fine Arts in Painting from the Victoria College of Arts, University of Melbourne, and a Diploma of Applied Arts and Graphic Design from the Canberra Institute of Technology. She has exhibited her paintings and collages internationally as well as throughout Australia in numerous solo and group exhibitions.
By Carol Schwarzman
Image: POSEIDON (2014)  oil and acrylic on linen 112 x 81cm