WHEN

: 4th February - 18th March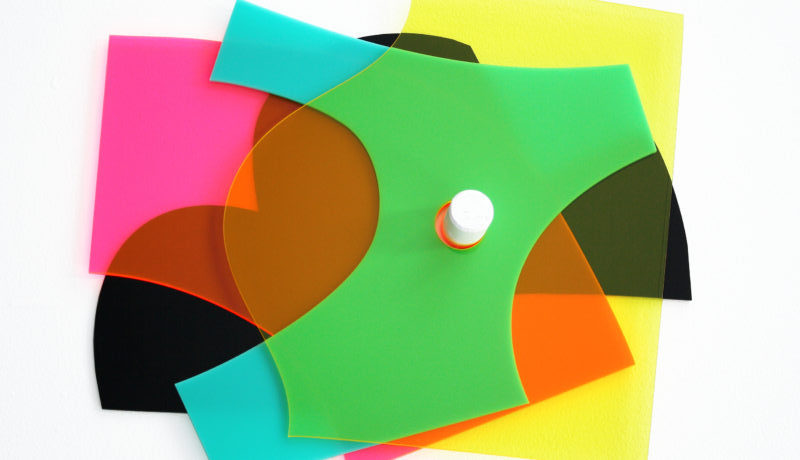 The connections between space, touch, play and making are celebrated in Our Kind of Playground. Through a collection of interactive works and 'play spaces', this exhibition encourages you to touch, reassemble and understand through the action of play. Drawing the visitor to physically engage with exploring material and design thinking, Our Kind of Playground reaffirms Artisan's thoughts on the universality of craft and design. Our Kind of Playground launches Artisan's 2017 program of exhibitions and public programs.
Curated by Kellee Uhr.
Artists: Lincoln Austin, Simon Degroot and Anna Varendorff.