WHEN

: 13th November, 6:00 - 7:00pm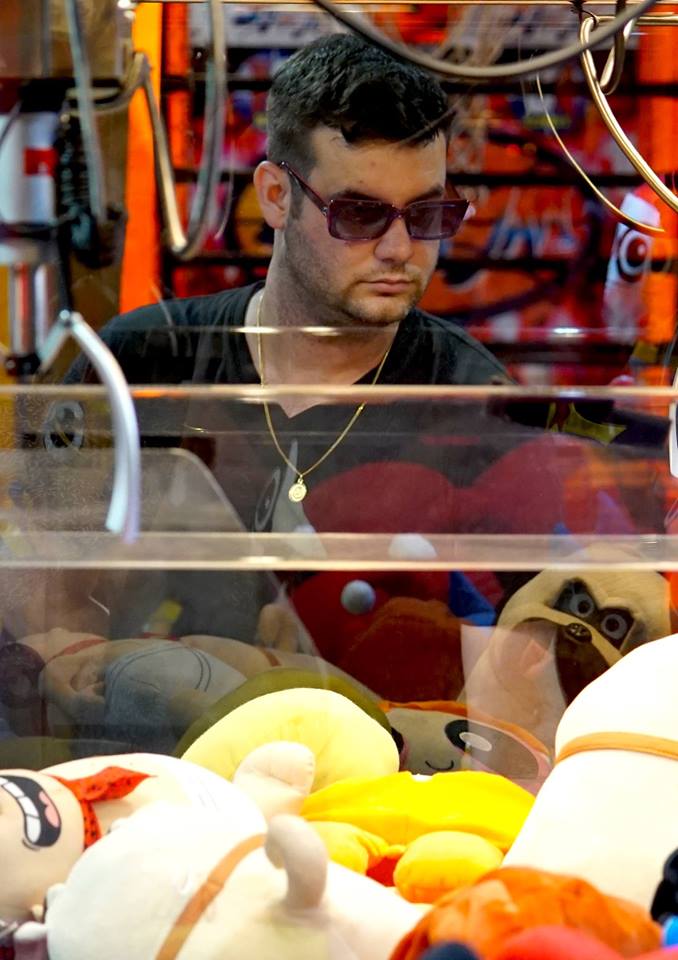 Outer Space X In residence presents: A lecture performance by Christopher Cipollone.
Throughout the week November 6-12 Christopher Cipollone will be sharing new works via the In Residence Instagram account @inresidence_ari.
On Monday 13th November at the Queensland College of Art, Cipollone will then attempt to introduce an oratorical / diagrammatic dynamic to his ongoing investigations. It should be a fruitless, unavailing undertaking for both Cipollone and spectator alike.
Light refreshments will be provided.
————————–————————–———————
Cipollone, Christopher born 15 / 02 / 1986. Had 'First and Last Show' on 19 September 2012 through extinct ARI 'Current Projects' (McCarthy, Cranstoun, Ferguson et al). Graduated from QUT (BFA) in 2009 (06-09). Cipollone never gained genuine 'artist' status, anyhow.
He bought a used copy of Marx & Engels On Art & Literature (Telos Press) online earlier this year, in an attempt to address the question of why people from poverty cannot sustain art practice- but has yet to read it due to working too many hours.
Cipollone does not create 'art', but endeavours; when he can manage, to provide comments or documents on art and artists- always [of] those who are inhabiting the community within his periphery (for convenience).
But instead of reasonably being a 'Commentator', 'Historian', 'Documentarian' etc etc, Cipollone escapes any practical title. Not by brilliance or any such thing, but rather; by simply succumbing to the paucity of his original destitution. His 'abridged', off-the-mark, vitiated 'line of commentary' and line of enquiry are a testament to his position, which has now been forged-out over lengthy time.
————————–————————–———————
Please note: the lecture will be taking place at the Griffith South Bank Graduate Centre Lecture Theatre, with the entrance near the Ship Inn.
————————–————————–———————
Founded in 2016, Outer Space focuses on developing and facilitating solo exhibitions for under-represented contemporary artists in Brisbane.  http://outer-space-brisbane.tumblr.com
In Residence is an artist-run-inititaive and online publication. In 2017, In Residence invited artists and creative practictioners from a range of fields to share their practice and process via the Instagram account @inresidence_ari in a series of Instagram takeovers.
http://inresidence-ari.com

The Instagram account can be viewed online without the app here: https://www.instagram.com/inresidence_ari