WHEN

: 15th March, 6:00 - 8:00pm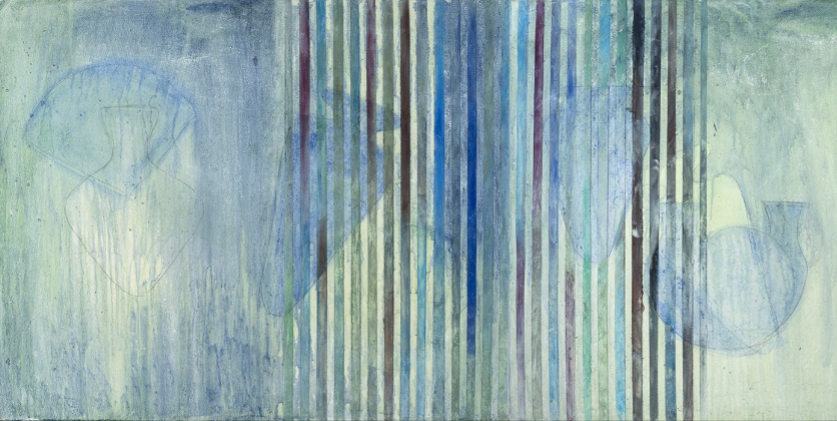 Join artists and academics Marian Drew and Ross Gibson, musician and academic Dolly MacKinnon and exhibition curator Michele Helmrich in a conversation exploring emotional geography. How does place, memory and the personal influence contemporary art? What role does emotional geography play in Denise Green's work currently on display?
Associate Professor Marian Drew is one of Australia's most significant contemporary photographic artists. Her practice, explores conservation, the human impact on the environment and is characterised by innovation and exploration of photo-media.
Professor Ross Gibson is Centenary Professor of Creative & Cultural Research at the University of Canberra. In this role he works collaboratively to produce books, films and artworks and he supervises postgraduate students in similar pursuits.
Associate Professor Dolly MacKinnon works in Early Modern History at The University of Queensland. Her research background spans history and music, and her cultural history research, teaching, and service concentrate on the marginalised and institutionalised by analysing the mental, physical (including material culture) and auditory landscapes of past cultures.
RSVP via link essential: goo.gl/5cH85c
Image: Denise Green
'September Morn' 2003
Synthetic polymer paint on canvas two parts, overall 74.5 x 182.0 cm
The Denise Green / Francis X. Claps Collection gifted through The University of Queensland in America, Inc. Foundation. The University of Queensland, 2013. Photo: Carl Warner