WHEN

: 30th June, 4:00 - 7:00pm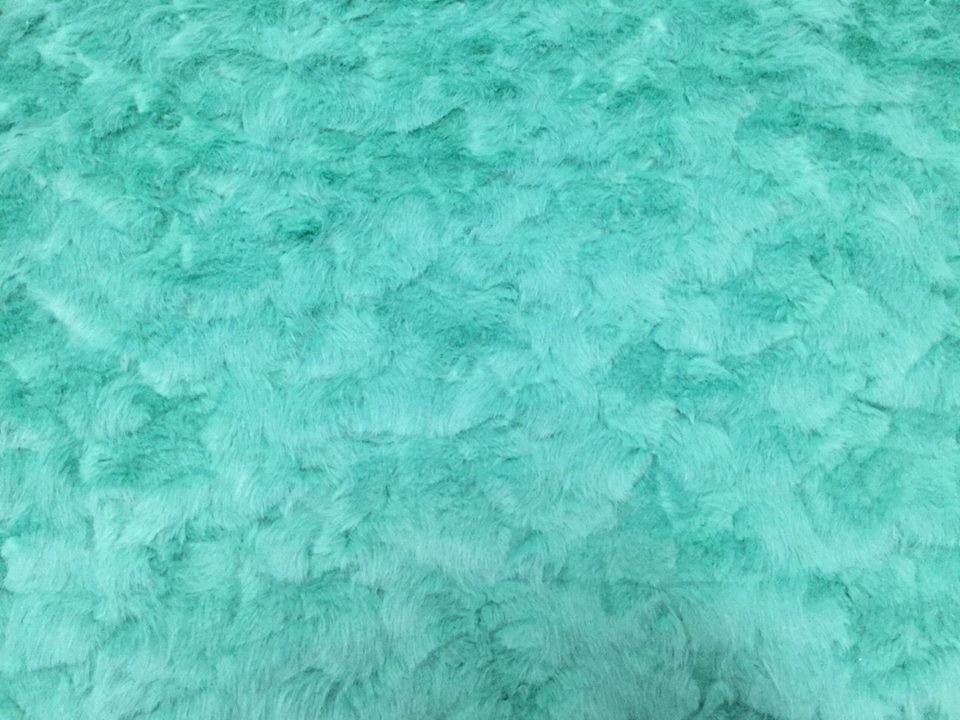 Parallel Park welcomes you to escape the city and venture out to Sinnamon Park to endulge in our new particapatory video installation.
Parallel Park is the collaborative art practice between Brisbane-based artists Holly Bates and Tayla Jay Haggarty. The focus of the collaboration is concentrated on playfully exploring the external influences that impact lesbian sexuality and the intricacies of the artist's romantic relationship. The collaboration heavily employs play as process, which takes form through found objects, performance, video and installation. The engagement with play and spontaneity allows for both practices to weave into the making process, resulting in erotically and humorously charged works that contain a strong sense of duality.
Site: Seventeen Mile Rocks Rd, Sinnamon Park QLD 4073, Australia