WHEN

: 13th September - 14th October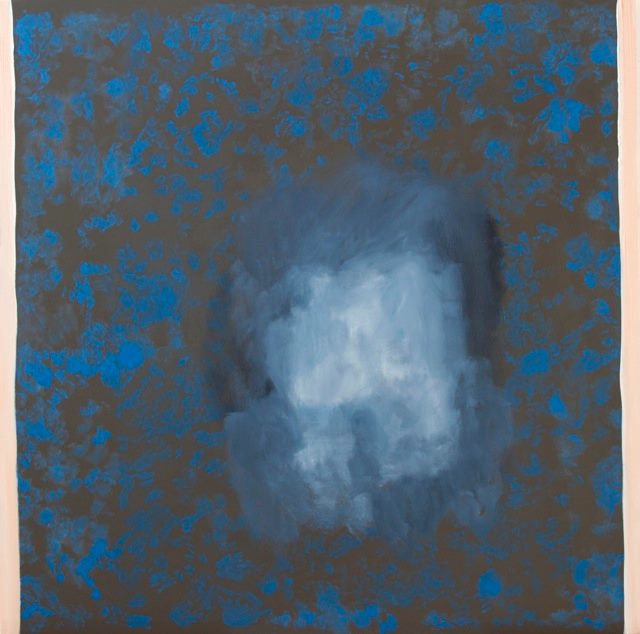 Continuing his interests in material reality, virtuality, repetition and the common good, Peter Alwast presents a series of paintings which chart the origins of the human species. The exhibition presents a dialogue between paintings made in the real and their virtual counterparts, constructing and deconstructing perceptions about origin and hierarchy. Long live the chickens and the eggs!
Join us for the opening night of the exhibition on Saturday 13 September, also featuring a sound performance stand off between David M Thomas and Ross Manning, and for the Artist Slideshow on Sunday 14 September at 4pm.