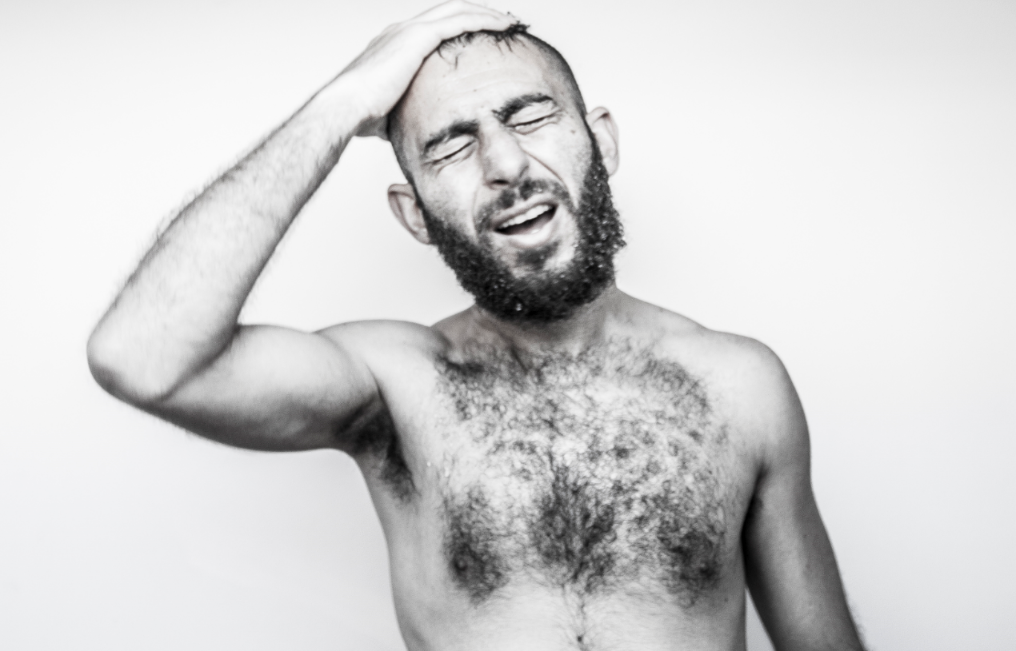 Politics, football and hummus collide in Melbourne-based artist Phil Soliman's new performance work Together.
Beginning with a big fat Egyptian party, Together explores the power dynamics between individuals and groups in a deeply personal yet timely and relevant work. Combining food, dance, sacred hymns, actual football, found video and news reports,Together charts the artist's navigation through the various spheres (familial, sexual, religious, social, political and global)  that intersect and impact on his life as a gay male of 'middle eastern appearance'.
Through a disarming blend of humour, vulnerability and physicality, the artist invites the audience to experience and reflect on what happens when humans come together.
DURATION: 35 minutes
TICKETS: General Admission $35, Concession $28, Companion Card tickets available