WHEN

: 11th August – 19th August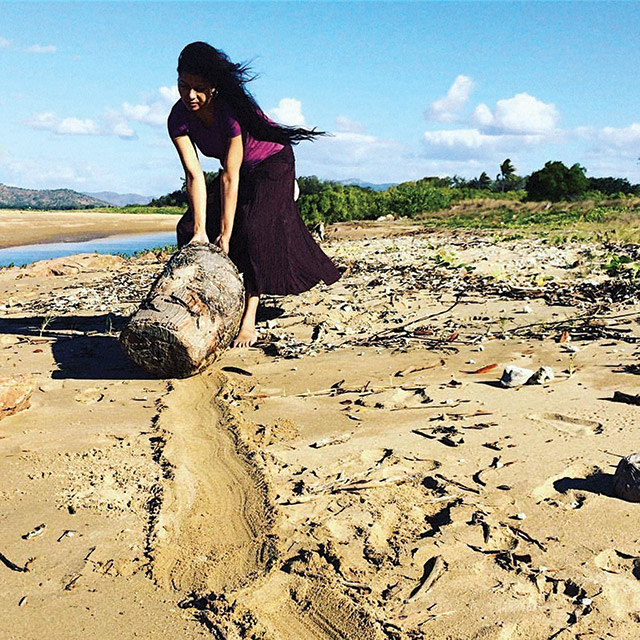 After her solo exhibition Insomnia 1 in 2015, Indian artist Piyali Ghosh returns to Brisbane to further explore connections between culture, environment and thought processes.
This exhibition is a collection of drawings, sculptures, video and performance pieces bringing tangible form to the delicacies and delirium of the mind. Insomnia 2 delves deep into the complexities of emotions and their connections to the ecosystems they inhabit. Working with organic matter such as uprooted driftwood, Piyali renders these connections visible through intricate drawing.