WHEN

: 26th April, 6:00 - 7:45pm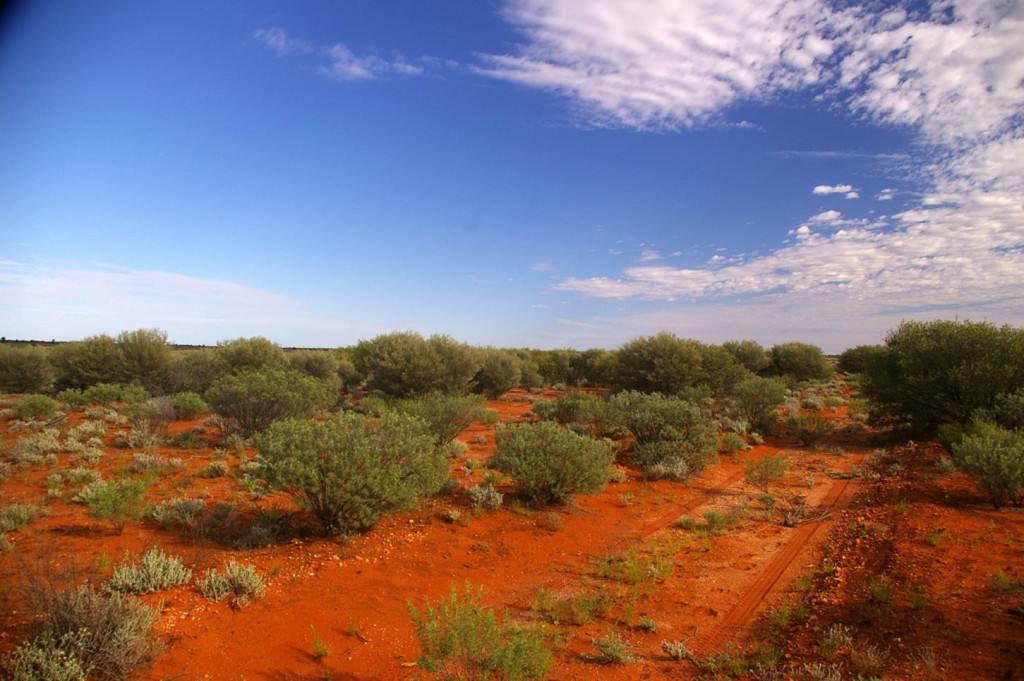 Mumu Mike Williams's protest paintings, which confront Australia's devastating history of British nuclear testing at Maralinga and Emu Field from 1953 to 1963, provide impetus for a broader conversation. How and why do visual artists, playwrights, filmmakers and choreographers keep returning to this history and its lasting impact on Aboriginal people and the land? This program is presented in association with the UQ Art Museum's current exhibition, 'The Dust Never Settles'.
Panel discussion:
Torika Bolatagici's interdisciplinary practice investigates the relationship between visual culture, human ecology, postcolonial counter-narrative and visual historiography of the Black Pacific. Bolatagici is interested in exploring the tensions and intersections between gender, embodied knowledge, commodification, migration and globalisation.
Jessie Boylan is a photomedia artist who explores human impacts on the land and communities in relation to environmental and social devastation: nuclear testing, mining and war. Boylan's work also investigates ideas of history and place in connection to contemporary Australian identity, community and activism.
Judy Watson is a visual artist whose work is currently included in the Black Mist Burnt Country exhibition touring nationally, which explores nuclear testing and Australian art. Her work takes its inspiration from the land and traditions of the Waanyi culture. Watson distils her distinctive stained canvases into powerful poetic abstractions. The artist has written about her experiences in France during the nuclear tests in the Pacific and created a corresponding body of work as part of her 1995 Moët & Chandon residency.
Dr Diana Young is the Director of the UQ Anthropology Museum. Her research interests include material and visual culture and more specifically Australian Indigenous material culture including local art histories, cultural heritage and cultural brokerage.
*Please note this event has two venues:
6.00 pm UQ Art Museum Refreshments and viewing of The Dust Never Settles exhibition, with works by Mumu Mike Williams.
6.45 pm Sir Llew Edwards Building Panel discussion
Free. Places limited.
Please RSVP via Eventbright to avoid disappointment.
goo.gl/owpZah