WHEN

: 5th - 26th November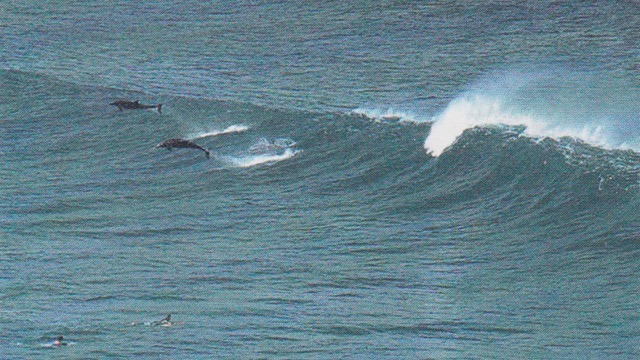 This new suite of works navigates and maps out images of leisure, culture, fashion and architecture, whilst engaging daily practices of walking, riding, skating, learning to surf, surfing the net and art making. The works are a culmination of studying, collecting and gazing at the slogans, pastimes and (web)sites that shape the place where Ross lives and works in Burleigh Heads on the Gold Coast, or, as it is known nationally 'Australia's Playground'.
Image: Rebecca Ross Surf Sequence (still), 2016.