WHEN

: 14th - 21st December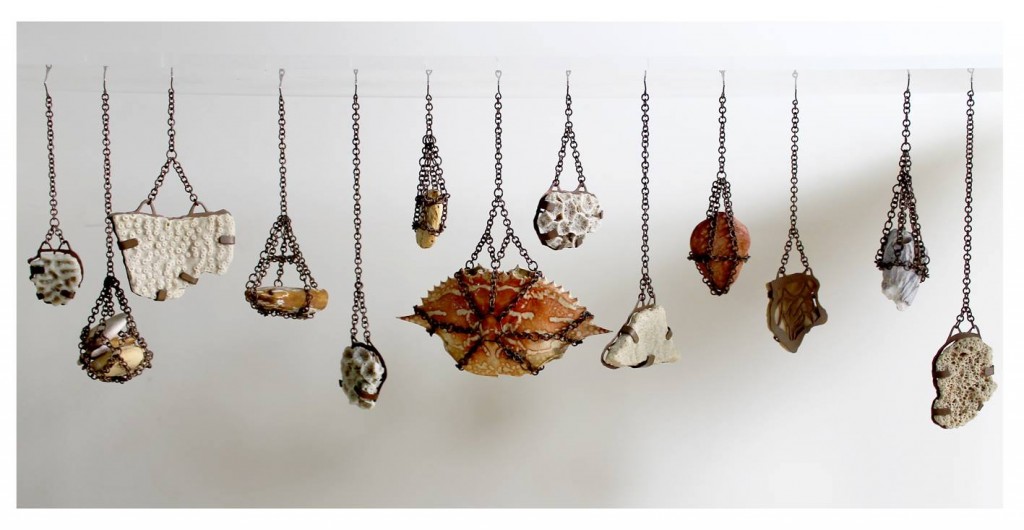 "The exhibition Repetitious Rituals brings together current work from 12 students in the Jewellery and Small Objects Studio at Queensland College of Art, Griffith University.
The exhibiting artists have utilised repetition and the empirical knowledge gained through the acquisition of skill through repeated actions as a stimulus for their work.
Whilst these actions can seem mundane and prosaic, they are fundamental to growth and learning throughout our lives, and are particularly applicable to the attainment of a skill. As artists and makers, the students consider, contemplate and reflect alongside the physical act of creation, to produce work that will transcend the ordinary and speak of a serious intent.
The works are made from a wide selection of materials, sensitively handled.
The visual impact of simple repetitive elements is powerful, and the small variations in this imagery enrich the work, while the narrative elements reflect the disparate observations and understandings of the participants."
– Catalogue Excerpt by Catherine Large
Opening Event: Wednesday 14th December, 6pm-8pm
Gallery Hours: Tuesday to Sunday, 10am-4pm