WHEN

: 4th - 15th November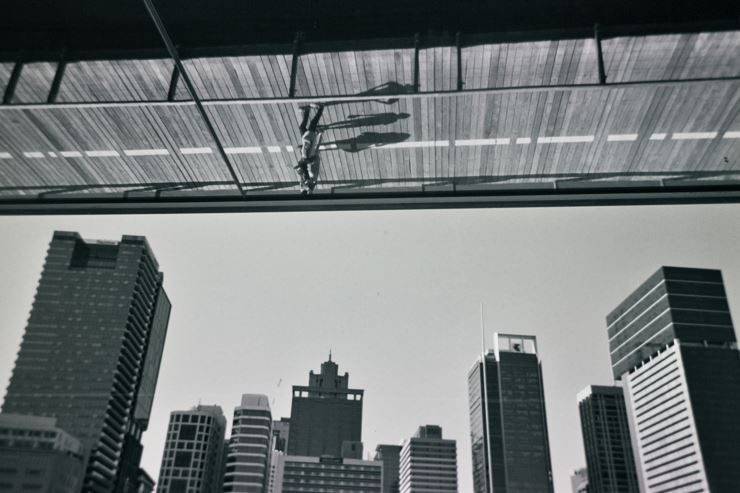 Retrospection, an exhibition features new works from five Brisbane female photographic artists who often look to the past to make sense of their place in the world.
Simultaneously methodical and melancholic, the artists reinvent and play with interpretation and memory through their respective photographic practices. Insights are deeply personal and the works demand considered reflection.
Whilst the themes explored in Retrospection, an exhibition are not solely the domain of female artists, Michelle Richards, who initiated the exhibition, is committed to showcasing the work of local female artists.
Richards said "It is important to me to encourage and celebrate the creative work of local female photographers/photo-media artists. I approached women I knew that explored similar concepts and practices, and it grew from there."
Opening the exhibition is Marian Drew, one of Australia's most significant contemporary photographic artists.
Drew said "This is a serious group of female artists making good work".
Retrospection, an exhibition runs from 4-15 November at White Canvas Gallery in Brisbane's Fortitude Valley.
Image: Charlotte Tegan, Crisp July Inversion, 35mm film print, 2015.
Opening night: Friday 6 November, 2015, 6-8pm Gallery:
Gallery opening hours: 11am – 4pm Wednesday to Sunday
Artists: Charlotte Tegan, Lisa Kurtz, Michelle Richards, Nina White and Vanessa Bertagnole.