WHEN

: 26th April - 20th May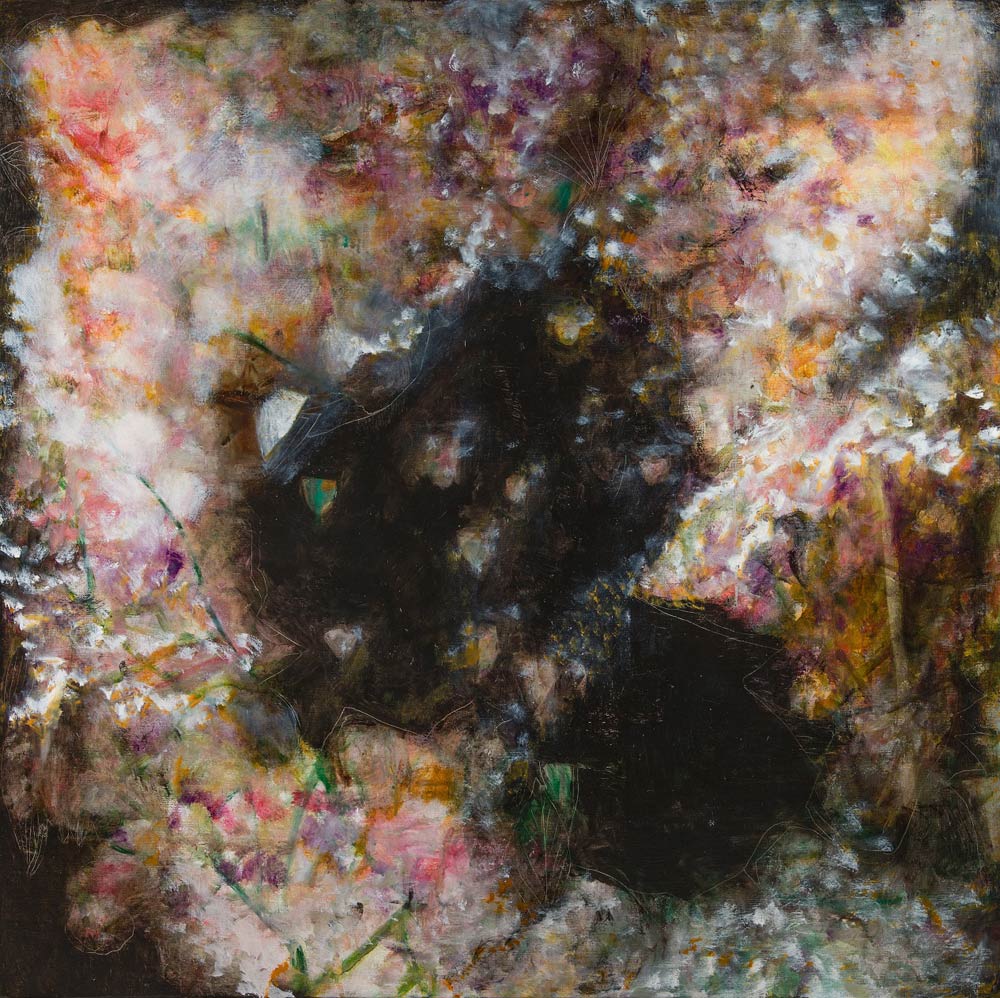 Inspired by the sub-tropical beauty and terrain of Queensland, Richard Dunlop's luminous and layered paintings transport viewers to the lush depths of the rainforest.
An established Australian painter, Dunlop has long explored the botanical world in his skillfully textured oil paintings. The natural cycles that are integral to life inform his practice, with the artist embracing both the destructive and regenerative elements of these cycles in his work. Dunlop's paintings have a rich surface patina, after the result of a gradual re-working of his canvases over long periods of time. Originally from Brisbane, Dunlop sees Crossing the Rubicon River as representing a return for him to the distinctive Queensland landscape.
Dunlop's work is held in public and private collections in Australia, Japan and Switzerland, including the Brisbane City Gallery, Griffith University, Macquarie Bank and Queensland University of Technology collections. Over his career, he has been recognised with several awards, and has been a finalist in the Archibald, Doug Moran National Portrait, Blake, Fleurieu and Waterhouse Art Prizes.
Image: The perfumed garden (2012-2016)