WHEN

: 28th October - 22nd November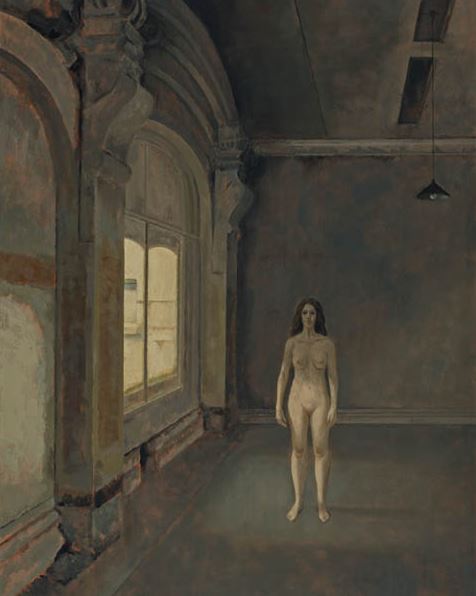 RICK AMOR was born in Frankston, Victoria in 1948. In 1965 he completed a Certificate of Art at the Caulfield Institute of Art and from 1966 to 1968 studied at the National Gallery School, Melbourne. He has been the recipient of several Australia Council studio residencies which have allowed him to work in London, New York and Barcelona. Rick has held over 50 solo exhibitions since first exhibiting at Joseph Brown Gallery in 1974 and has shown annually at Niagara Galleries for the past 25 years. In 1999 he was appointed the official war artist to East Timor by the Australian War Memorial, the first such appointment since the Vietnam War. 

A major survey exhibition of his paintings was curated by McClelland Gallery in 1990 and toured various regional galleries in Victoria and South Australia throughout 1990 and 1991. In 1993 an exhibition mounted by Bendigo Art Gallery celebrating his work as a printmaker and graphic artist toured Victoria and Tasmania. An important exhibition of Rick's bronze sculpture was undertaken by Benalla Art Gallery in 2002, including many maquettes never previously exhibited. In 2001 The Miegunyah Press published Gary Catalano's biography The Solitary Watcher: Rick Amor and his Art. A comprehensive survey show of of Rick's paintings, Standing in the Shadows, was mounted by McClelland Gallery and Sculpture Park in 2005. In 2007 Rick won the prestigious McClelland Award for Sculpture, the largest cash prize for sculpture in Australia. 2008 brought the launch of The Beagle Press monograph Rick Amor by Gavin Fry, and A Single Mind, a survey show of Rick's paintings and drawings dating from 1966, at Heide Museum of Modern Art. Rick Amor lives and works in Melbourne.
Image: Rick Amor, Model in a room (2013) oil on canvas, 162 x 116 cm.