WHEN

: 3rd February - 24th March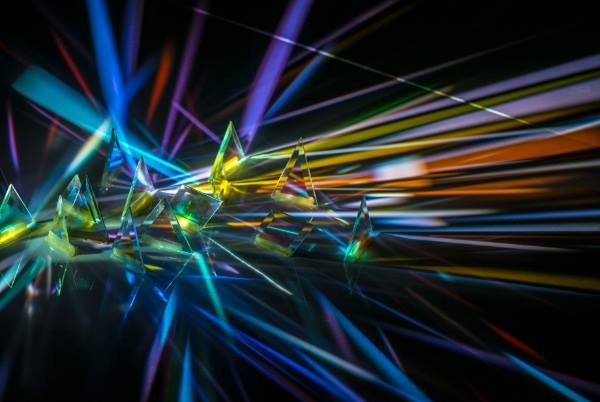 Dissonant Rhythms is the first survey exhibition from Brisbane-based artist and musician, Ross Manning. The exhibition features sculptures that include repurposed ceiling fans, fluorescent tubes, and overhead projectors. Propelled by electricity and their own kinetic forces, Manning's sonic and luminous works have put him at the forefront of national and international art.
A travelling exhibition organised by Institute of Modern Art (IMA), toured by Museums & Galleries Queensland. This project has been assisted by the Australian Government through the Australia Council, its arts funding and advisory body, and supported by the Visual Arts and Craft Strategy, an initiative of the Australian Federal, State, and Territory Governments. Queensland venues are further supported by the Queensland Government through Arts Queensland. The IMA is a member of Contemporary Art Organisations Australia (CAOA). Ross Manning is represented by Milani Gallery, Brisbane.