WHEN

: 5th August - 28th October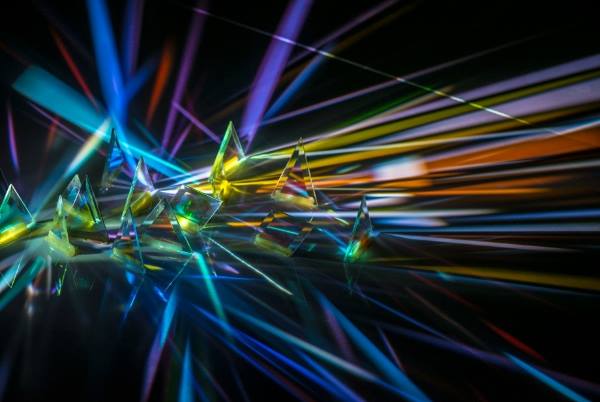 The IMA is excited to be presenting Dissonant Rhythms, the first-ever survey exhibition by Brisbane-based artist and musician, Ross Manning.
Best known for his use of everyday materials, his show features sculptures that repurpose fluorescent tubes, ceiling fans, and outmoded technology for exquisite interplays of light and sound.
In a major new commission supported by Australia Council for the Arts, the artist has constructed a large-scale self-playing instrument that resembles a wave form, along with a custom-designed performance space for the artist and his collaborators.
In what is a transformative opportunity for a local artist, the four-gallery exhibition will be complemented by the publication of his first monograph published by the IMA, accompanied by a vinyl LP, released by IMA and Room40.
The exhibition is curated by IMA's Directors, Aileen Burns and Johan Lundh, and Senior Manager, Madeleine King. The publication, Dissonant Rhythms, is edited by Madeleine King, and features contributions by Ellie Buttrose, Caleb Kelly, and Danni Zuvela. Find out more information on the IMA website here: http://www.ima.org.au/event/exhibition-opening-ross-manning/.
The Ross Manning: Dissonant Rhythms exhibition, publication, LP, and tour is supported by the Australia Council for the Arts and the IMA's Commissioner's Circle. Manning is represented by Milani Gallery. Ross Manning: Dissonant Rhythms will tour to ten venues across Australia from 2018 to 2020.
Exhibition Opening: August 5th, 6:00 – 9:00pm