WHEN

: 10th October, 6:00 - 10:00pm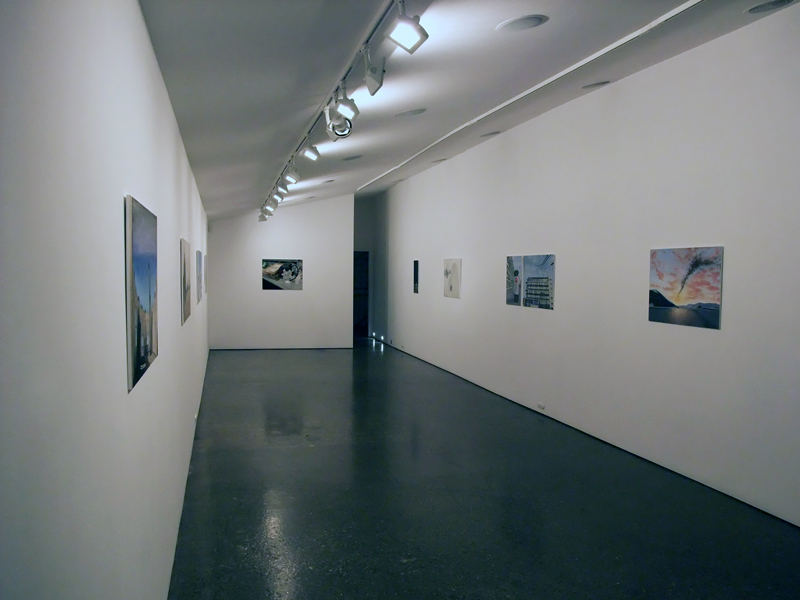 Ryan Renshaw Gallery will close after 10 years and will be hosting a closing event on Friday 10th October. The accompanying exhibition will feature an interactive installation by Michael Candy, Andrew McLellan, and Kiah Reading.
In October 2004 we opened a small gallery in Brisbane with the simple premise of providing a free space for emerging artists working across non-traditional mediums.  The gallery was never meant to last for long.  Certainly not 10 years.  But a year or two along the road we recognised that something about the gallery made us feel invigorated in a way we hadn't expected.  It wasn't  the bricks and mortar, nor even the exhibitions or art contained within it.  Rather it was the evolving web of talented and generous artists who entered and passed steadily through our lives.  It was these people who truly made the journey rich for us.   

After 10 years we have made the painful decision to close the gallery so that we can invest more time with our growing family.
Our final exhibition will be New York-based painter Christian Lock.
October 15 – November 15
Opening Event  ~  Friday October 17, 6-8pm.
Ryan Renshaw Gallery will remain in operation until July 2015 in order for us to see through a number of current major projects, however there will be no exhibitions during this time.  Danielle and I will still be contactable on (07) 3666 0350 or email info@ryanrenshaw.com.au
We thank you for your generosity and support over the past ten years and we look forward to re-connecting with you all when one day we return…