WHEN

: 28th September - 22nd October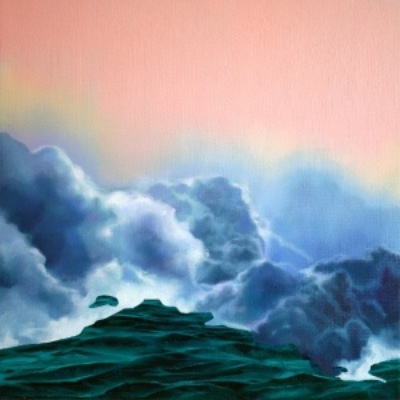 The Immediate Past is a series of 8 oil paintings that employ two key themes of the Romantic landscape – sky and sea.  Here, these two motifs are characters in a play about time.
Newey's works feature the highly saturated palette of the computer screen and evidence of of digital filters. The source of these sky-seascapes was not born of the plein air tradition, but by the use of graphic software and the internet, bringing elements of the landscape together on screen.  Newey then paints these 'new' landscapes in a meeting of the Romantic and digital sublime.
Despite the traditional painterly method employed in their making,Immediate Past sky, sea, space, history and time are meshed together as flexuous painterly collages.