WHEN

: 8th March - 22nd April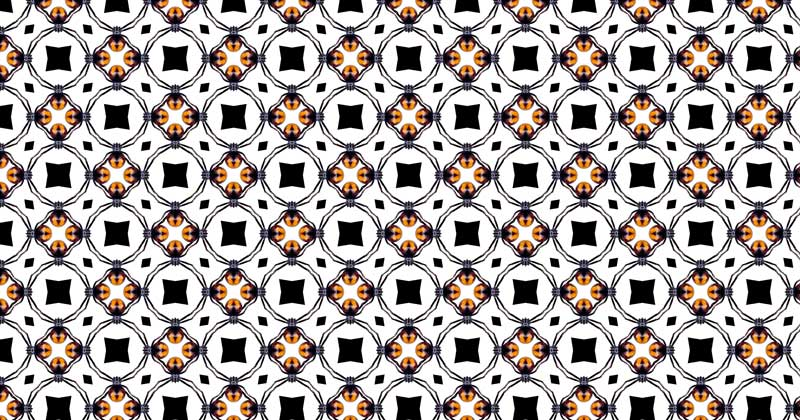 A central focus in this exhibition is the relationship between lived experiences, fresh explorations and yet to come possibilities. The art works explore the interconnection of spatio-temporality of the past, present and future, the patchy effects of memories and nostalgia and also the ever-shifting connection with the surrounding environment. These are seen from the perspective of a migrant and a traveler in diaspora.
In her solo exhibition Ambiguous Patterns, the Iranian-Australian artist, Sara Irannejad, looks back at her cultural roots and offers a cross-cultural conversation with Australian motifs, fragments of nature and found historical objects. Her imagery usually draws inspiration from traditional patterns and designs of Persia's intricate visual culture as it appeared in miniature manuscripts, illuminated books, carpets and architecture. The artist practices a multi-disciplinary approach by working across pyrography (pokerwork), painting, print and video. Irannejad is currently undertaking a Doctor of Visual Art at Queensland College of Art. The artworks exhibited in this exhibition are a selection of this ongoing studio research.
Image Credits: Sara Irannejad 2017, Persiaustralia #2, Inkjet print on Hahnemuhle pearl rag paper, 42in60cm