WHEN

: 26th November, 4:00 - 9:00pm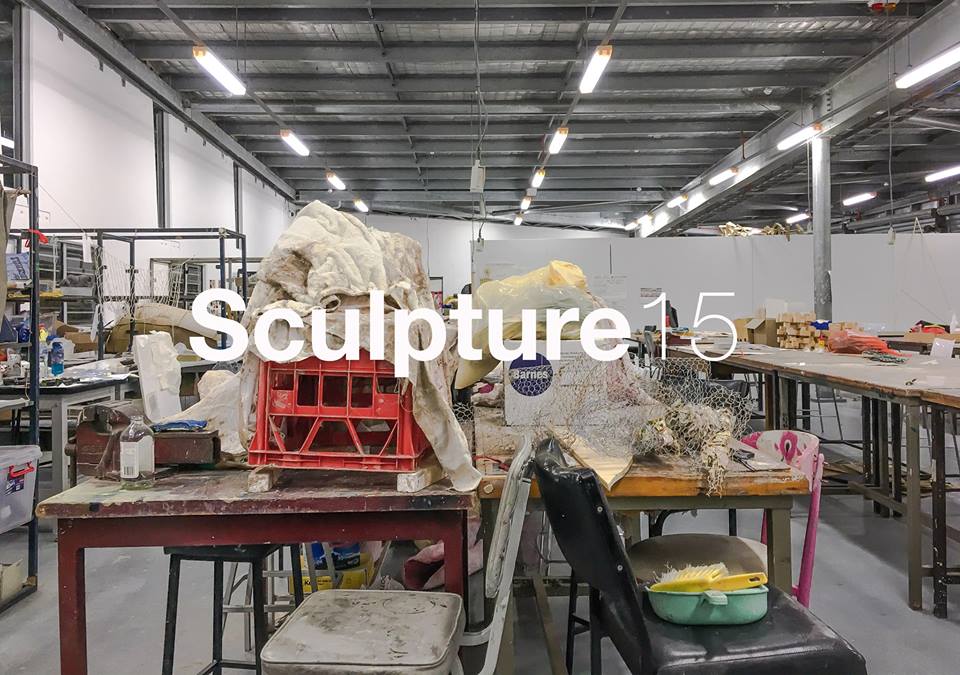 SCULPTURE15 is a showcase of the high standard and diversity of works created by the graduating sculpture students of the Queensland College of Art.
It is a showcase, not only of emerging talent, but also of varied manifestations of sculpture. Though materially and conceptually so diverse, there are clear conversations between the works in the exhibition.
Join us for the opening night of the 2015 QCA Showcase on the 26th of November from 4 – 9pm. If you are unable to attend, the exhibition will be open to the public from the 27th – 30th of November.
Participating Artists: Hailey Atkins, Debbie Bennetts, Jocelyn Boyle, Rhiannon Dionysius, Saskia Gilmour, Ree Hegh, Miranda Hine, Pennie Imeson, Peter Kozak, Annelize Mulder, Jemma O'Brien, Julia Sirianni, Tristan Stonhill, Anya Swan, Rachel Tanner, Cielle Van Vuuren
Image: Chris Bennie