WHEN

: 24th November, 5:30 - 9:00pm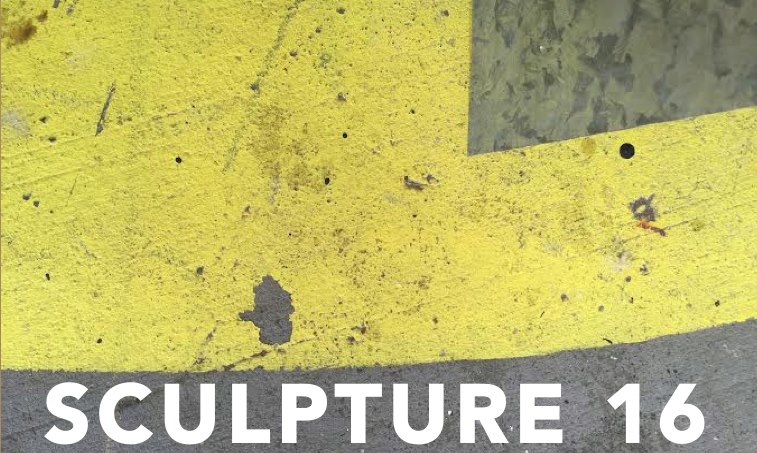 SCULPTURE 16 is an exhibition showcasing the QCA Sculpture graduates of 2016. Inclusive of video work, constructed pieces and installation, this thought provoking exhibition promises a unique, engaging, sensual experience.
Join us on the evening of the 24th for the Official Opening night.
Mix with the artists, share a drink and hear first-hand what this new generation of artists has to say.
ARTISTS:
Anthony Elliott Baker
Tessa Bergan
Sarah Channer
Deborah Eddy
Cailin Graham
Alicia Hollier
Merete Megarrity
Claudia Moodoonuthi
Gerard Murphy
Matthew Newkirk
Gemma Keeffe
Mandy Guadrio
Felicity Scarce
Jeanette Stok
Michelle Vine
Kim Williams
Part of the QCA Graduate exhibitions, SCULPTURE 16 will be open for viewing until 2pm on the 27th of November.
River Studios, S04 – Room 1.31
Queensland College of Art
226 Grey Street South Bank
Sculpture 16 opening hours
10 am – 4pm Fri 25 Nov 16
10 am – 4pm Sat 26 Nov 16
10 am – 2pm Sun 27 Nov 16