WHEN

: 27th February – 20th May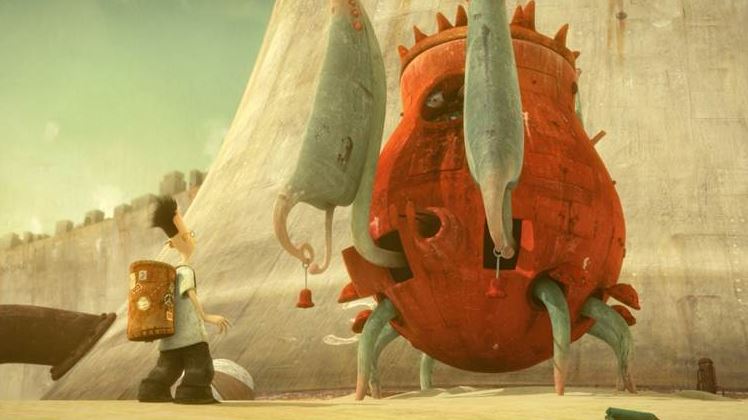 Shaun Tan's The Lost Thing: From book to film goes behind-the-scenes to reveal how the popular book came to life as an animated film. It features Tan's exquisite original drawings and working sketches alongside exclusive footage of the animators and sound artists, demonstrating how the drawings were brought to life on screen with movement, sound effects, music and narration.
This is an Australian Centre for the Moving Image (ACMI) touring exhibition which has been assisted by the Australian Government through the Australia Council for the Arts, its arts funding and advisory body.