WHEN

: 19th April - 13th May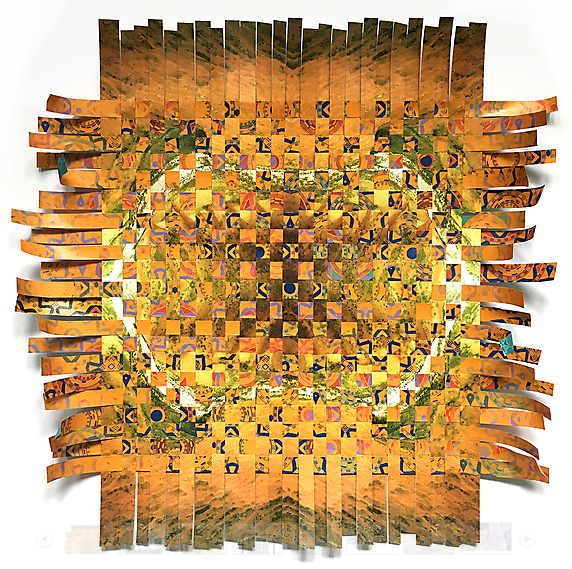 Every year, Aspire runs an Open Call Photography Exhibition – 'SNAP- to give Photographers a space and chance to showcase their unique styles and skills with Photography.

'SNAP is an open theme group exhibition for anybody who manipulates or captures photographs. The only requirement is that a camera needs to have been incorporated sometime before the work is submitted. For example, a landscape photographer or portrait photographer to a digital photographer to a mixed media photographer are all acceptable mediums.

The SNAP exhibition at Aspire Gallery is our way to encourage the growth of photography in Australia. We encourage exhibitors to take advantage of exhibiting in an art gallery and use the exhibition as a chance to promote their artwork to the wider public.
On show this year, from the 19th April – 13th May, is a fantastic selection of both emerging and established photographers. From Niloofar Danaei's stunning self portraits on wood, to John Chapman's naturalist abstract work, to Jennifer Bell's unique weaving technique – each and every photographer in this year's show has their own technique and focus. 

For a sneak peek of what to expect, follow the link.

Aspire Gallery is open Wednesday – Saturday, 10:30am – 4:30pm. 
Image: Jennifer Bell: Central Desert Weave II