WHEN

: 29th August - 2nd September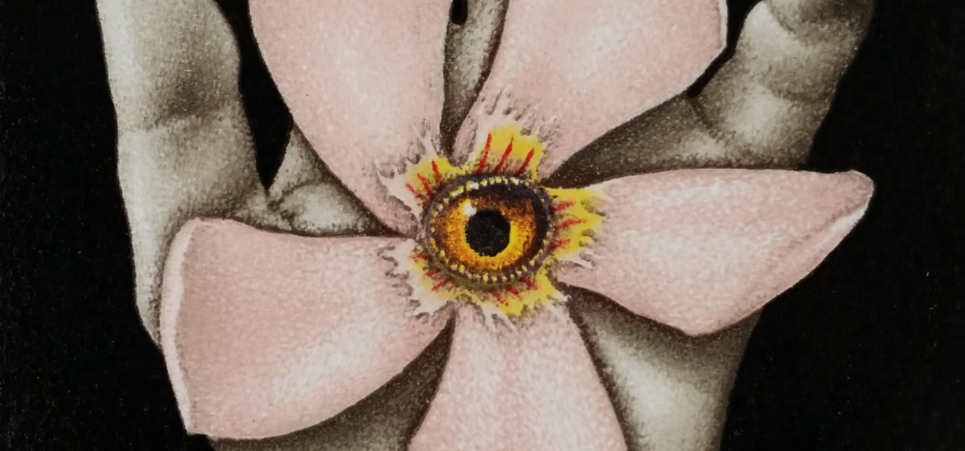 The Griffith University Printmakers Club has a long history within QCA and the greater print community in Brisbane for showcasing both emerging and established Fine Art printmakers. In this tradition the Print Club would like to invite the viewer to engage with a snapshot of the culture ensconced within our very own studios. All manner of disciplines are represented from traditional tried and tested techniques, to interdisciplinary installations and conceptual conundrums.
The Print Club represents current students and alumni who are passionate and dedicated to the practice, and is a platform in which to expose the public to the mediums, and to elevate the profile of printmaking within the art community.
Opening Event: Friday, 1 September 2017, 6–8pm
Venue: Project Gallery, QCA, 226 Grey Street, South Bank
Gallery Hours: 10 am – 4 pm, Tuesday to Saturday