WHEN

: 28th March - 28th April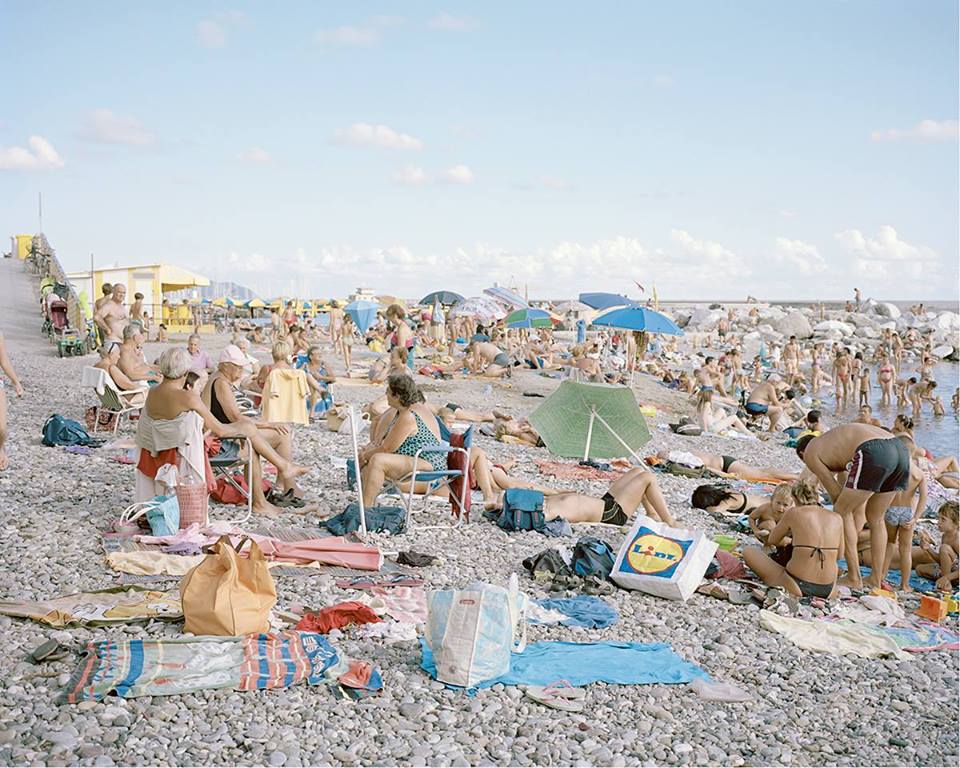 You are warmly invited to the exhibition opening of the Space & Place – Queensland Festival of Photography Prize Finalist Exhibition and announcement of prize winners on Friday 28 March, 5-8pm at the Queensland Centre for Photography (QCP) gallery at the corner of Cordelia and Russell Streets, South Brisbane, Australia.
Featuring the following finalists:
Alithea Josaphine
Amy McGregor
Beverley Veasey
Chris Bowes
Chris Round
Christine Ko
David Jo Bradley
Dianna Wells
Emma Perry
Jaala Alex
Kate Bernauer
Katrin Koenning
Keith Carey
Kelly Hussey-Smith & Allan Hill
Linda Wachtel
Mana Salsali
Murray Watson
Nikki Hopf
Philip Robertson
Vanessa Bertagnole
And featuring a slide show of the other entrants:
Adam Creed, Alan Keating, Alana Hampton, Alex Bowler, Anna Jacobson, Anthony McRae, Ariel Cameron, Ashleigh Simpson, Belinda Kochanowska, Brenton Smith, Callum Ross, Charlie Donaldson, Charlotte Carey, Chloe Bartram, Chris Macpherson, Claire Williams, Damien O'Mara, Dan McCabe, Daniel Mulheran, David Symons, Denise Schilk, Eva Turek-Jewkes, Felicia Lloyd, Fiona Williams, Genevieve Swift, Grace Wood, Heinz Boeck, Helen Corr, James Mauger, Jess Collins, Jock Scahill, John Chapman, Karen Lunney, Kate Golding, Kate Hodgetts, Kate Robertson, Kate Webby, Laura Seeds, Leah Holscher, Liss Fenwick, Louise Morgan, Madeleine Keinonen, Mandy Garland, Marea Reed, Mari Hirata, Mary-Paula Ibrahim, Megan Keene, Megan Longley, Michael Hughes, Michelle Duggan, Michelle Knowles, Michelle Richards, Natalie Brockett, Neil Degney , Nigel Wesley, Nina Ross, Nina White, Oliver Hew, Peter Carroll, Sabrina Lauriston, Sam Harris, Sandra Kontos, Shayna Wells, Siena Hart, Sonia Payes, Trish Neil and Vikky Wilkes.
Maurice Ortega will officially open the exhibition at 6.30pm.
The exhibition will continue until Sunday 27 April 2014. For more information about the exhibition, please visit our website.