WHEN

: 17th February - 25th March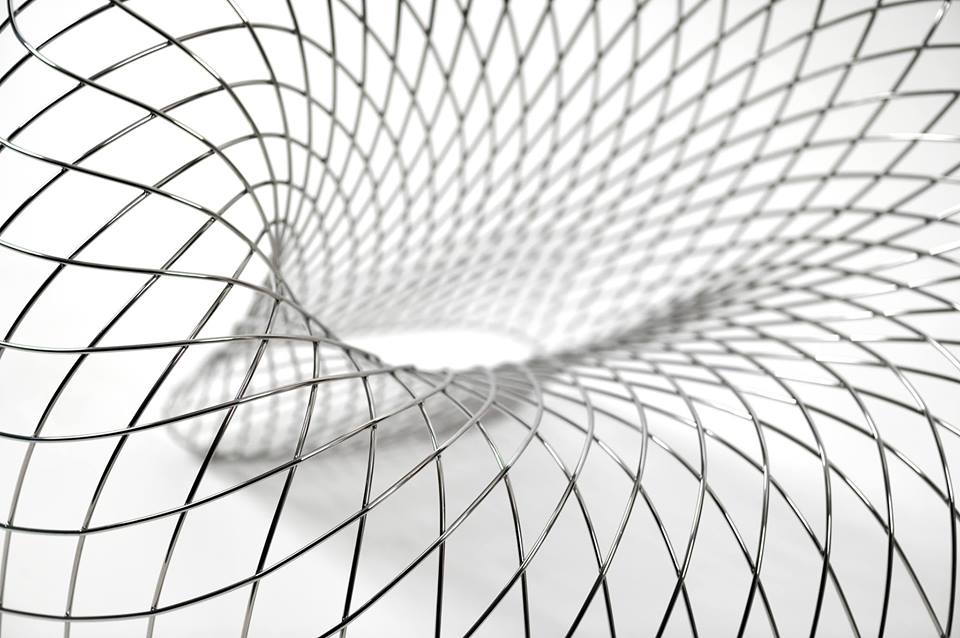 Today steel is one of the most ubiquitous materials in the world. It inhabits the landscape of our bodies, our domestic spaces and our built environments. A material that ranges from raw and functional to lustrous and decorative – steel blurs the boundary between utilitarian and precious.
STEEL: art design architecture explores innovative and outstanding ways that steel is being used by artists, designers and architects in Australia in the 21st century.
ARTISTS: Alison Jackson, Anthill construction, Barry Gardner, Brodie Neil, BVN, Christian Hall, CODA Studio, Collins Turner, Cox Architecture, Dan Lorrimer, Design by Them, Geo rey Nees, Gunybi Ganambarr, Kensuke Todo, Korban Flaubert, Lorraine Connelly-Northey, Mari Funaki, Matthew Harding, Maureen Faye-Chauhan, Misho and Associates, Oliver Smith, Sabine Pagan, Sean O'Connell, Seaton McKeon, Simon Cottrell, Sue Lorraine, Craig Hiron, Tony Hobba, Trent Jansen.
Margaret Hancock Davis, Curator, STEEL: art design architecture
'STEEL: art design architecture' is a JamFactory Contemporary Craft and Design touring exhibition.
Image: Brodie NEIL, Reverb Wire Chair (detail) 2010 . Hand formed, mirror stainless steel rods