WHEN

: 7th June - 1st July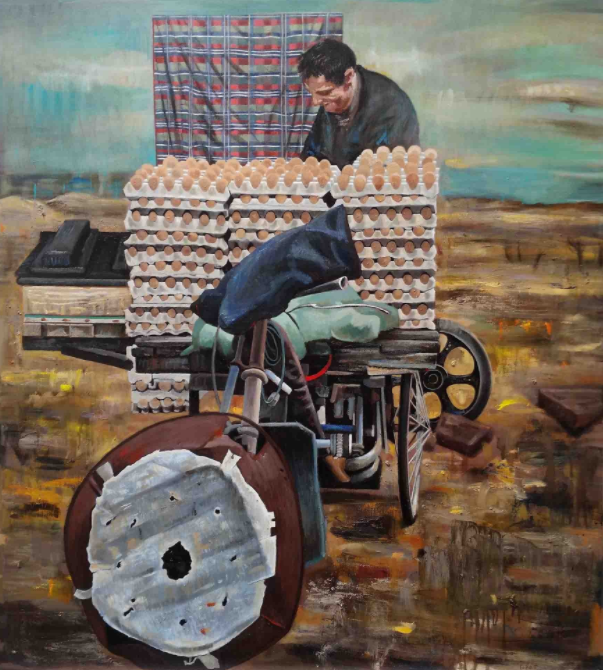 Steve Lopes creates a mysterious world of poetic landscapes inhabited by curious figures for his latest show, Island of Misfits.
Reflecting his long fascination with migration and colonialism – particularly in the Antipodes – his paintings are testament to resilience in the face of change and people's ability to cope with unfamiliar territories. In these paintings lopes reimagines mysterious figures, strange creatures and brooding landscapes that seem to reveal the truer deeper selves of these settler's fantasies, desires and hidden dreams.
Lopes has consistently attracted the attention of critics and collectors with his rich subject matter. His distinctive works are evidence of a large investment of labour and skill, which has made them readily recognisable and highly collectable. His work is included in the collection of the National Gallery of Australia, in Canberra.
Steve Lopes will be attending the opening night on Friday 9th June and will also be presenting an Artist Talk in the gallery on Saturday 10th June.
Image: STEVE LOPES – THE EGGMAN