WHEN

: 22nd May - 7th June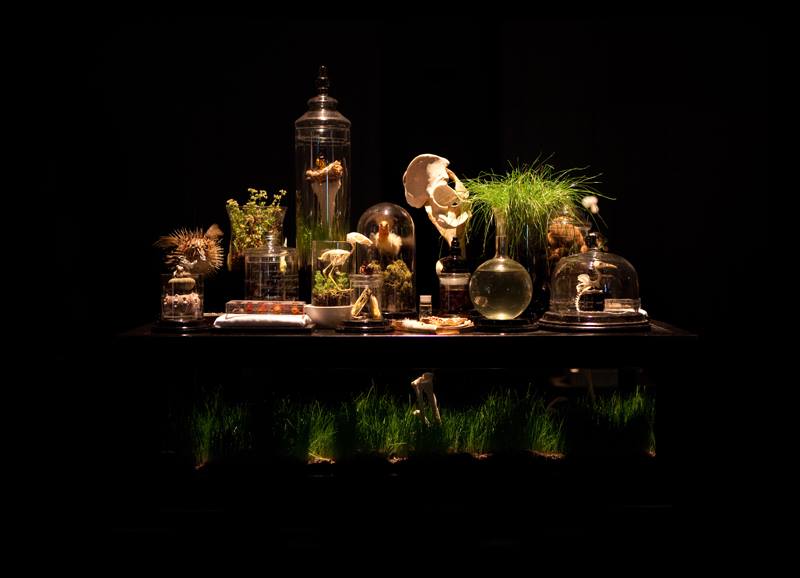 Svenja Kratz is a contemporary Brisbane based artist interested in interdisciplinary and transdisciplinary creative practice, particularly the intersections between science and art. Svenja's work gives rise to the complex relationships between humans and other organisms, engaging with the human endeavour to understand, manipulate and control the world around us, particularly through scientific research. Through her practice she also plays on the illusion of real and imaginary; contrasting popular cultures adaptations of science/myth with biological evidence and depictions of scientific truth.
Exhibition opening: 6-8pm, May 22
Exhibition Dates: May 22 – June 7
SGAR Project Space
Gallery opening hours:
Thursday-Friday 11am-5pm.
Saturday 12am-4pm (during exhibition periods).
More information can be viewed at the following link:
http://www.sgar.com.au/exhibit/svenja-kratz-intersections-real-and-imaginary