WHEN

: 23rd April - 4th May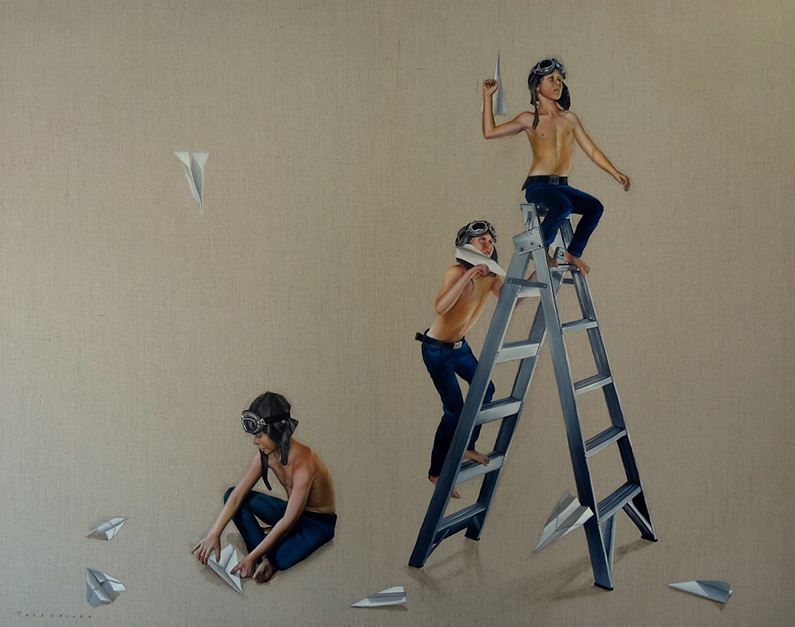 Tara Spicer has a gift for immersing the viewer into a world of simplicity and harmony. Tara's new series The Pioneer Heart evokes a sense of innocence and contentment exploring themes of childhood play contrasted with deeper adult intuitiveness. The surreal and charming exhibition will surely capture your heart.
"I believe that painted images have the power to create s shift within a person, not unlike a song or a well-read story that changes the person from that moment on. Viewing a painting should be like taking a vacation within one's own sense of self… to a place that they would rather be" Tara Spicer.
Opening Event: 3 – 5pm 23 April 2016