WHEN

: 4th September, 6:00 - 11:00pm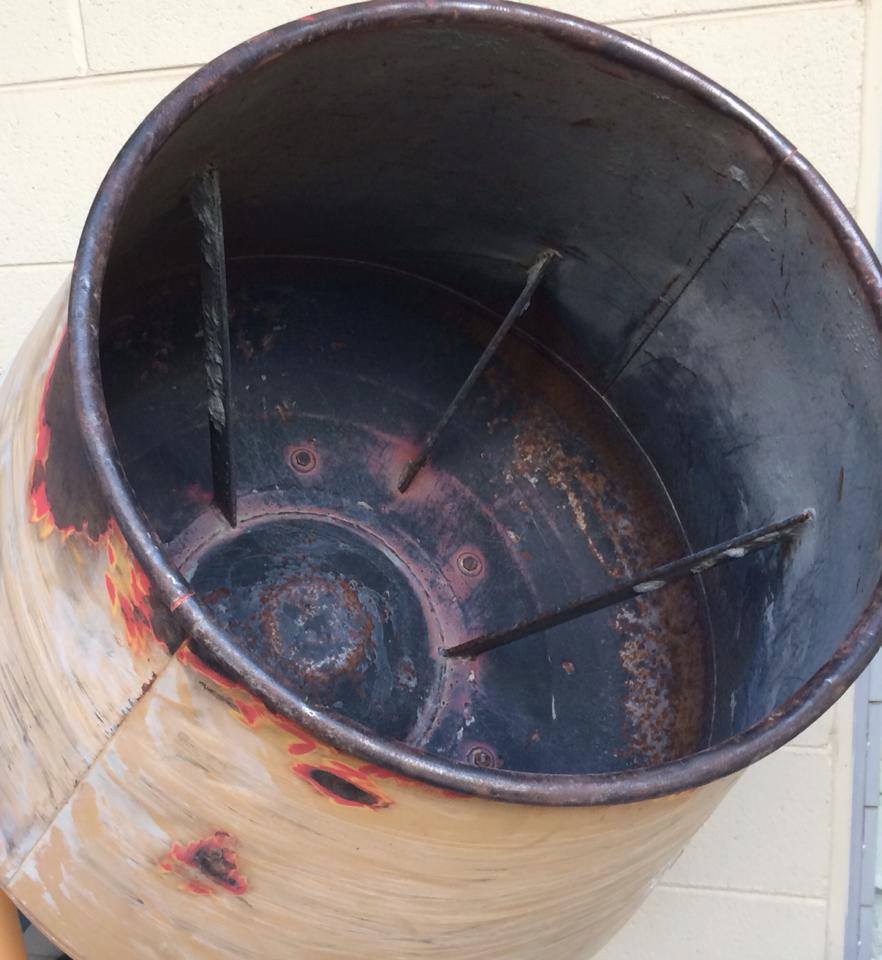 Oral ARI is pleased to present the exhibition, Wet, showcasing new work by Brisbane-based artist Tayla Haggarty. Her practice investigates how the lesbian-feminist identity can be explored through the use of sculpture and collaborative art making.
Reassembling everyday objects into finely balanced sculptural compositions, Haggartys work transforms the familiar into sites of tension and unease. The sense of absurdity created by these sculptures echoes the uncanny and the unfamiliar. Wet will present work that continues Haggarty's exploration into the relationship between sculptural tensions and her own personal experiences.
Her work has been exhibited in Brisbane galleries including Boxcopy, The Hold Artspace and The Block, as well as the Ildiko Butler Gallery in New York. Tayla is currently completing her Honours degree in Fine Arts at QUT.
Oral ARI: Victoria St, Red Hill, 4059