WHEN

: 20th March, 6:15 - 8:00pm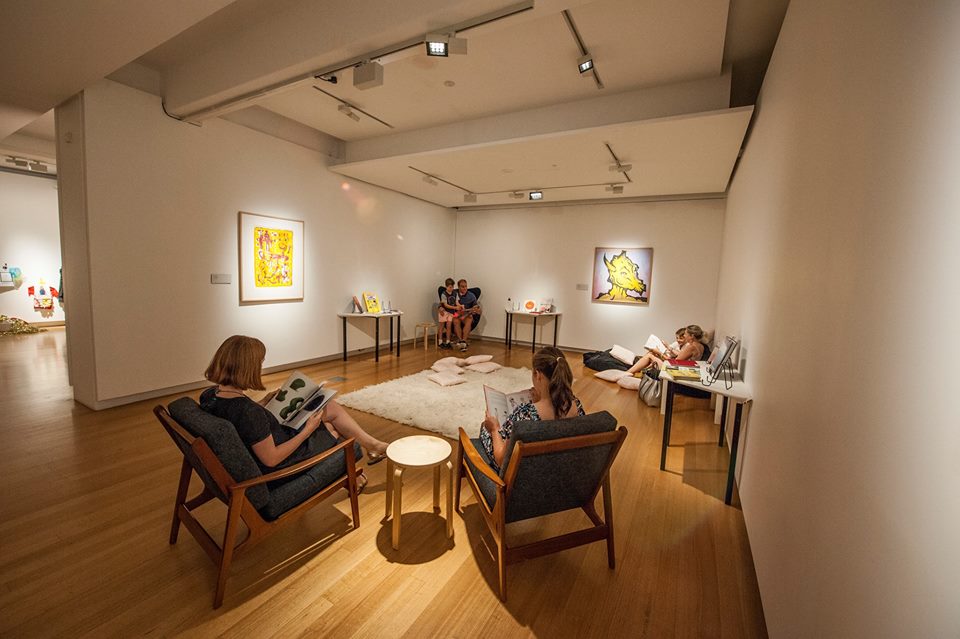 Texta is no ordinary book club; it's for people who love art. To coincide with the exhibition 'STEEL: art design architecture', our first book for the year is 'The Museum of Modern Love' by Heather Rose. The evening commences with a brief tour of the exhibition, followed by a glass of wine and generous amounts of conversation.
A mesmerising literary novel about a lost man in search of connection – a meditation on love, art and commitment, set against the backdrop of a significant art event in modern history, Marina Abramović's 'The Artist is Present'.
'The Museum of Modern Love' was the winner of the 2017 Stella Prize and the Christina Stead Award for Fiction in the New South Wales Premier's Prizes.
Books can be purchased from the Gardens Point QUT Bookshop, from QUT Art Museum, or online: bit.ly/QUTBookshopmoml
FREE | REGISTER bit.ly/textarose
UPCOMING EVENTS
Tuesday 22 May, 6:15pm
'The Fish Girl' by Mirandi Riwoe (2017)
Tuesday 24 July, 6:15pm
'A Few Days In The Country' by Elizabeth Harrower (2015)
Tuesday 18 September, 6:15pm
'Trick of the Light' by Laura Elvery (2018)
Tuesday 20 November, 6:15pm
'Invisible cities' by Italo Calvino (1972)