WHEN

: 28th January, 3:30pm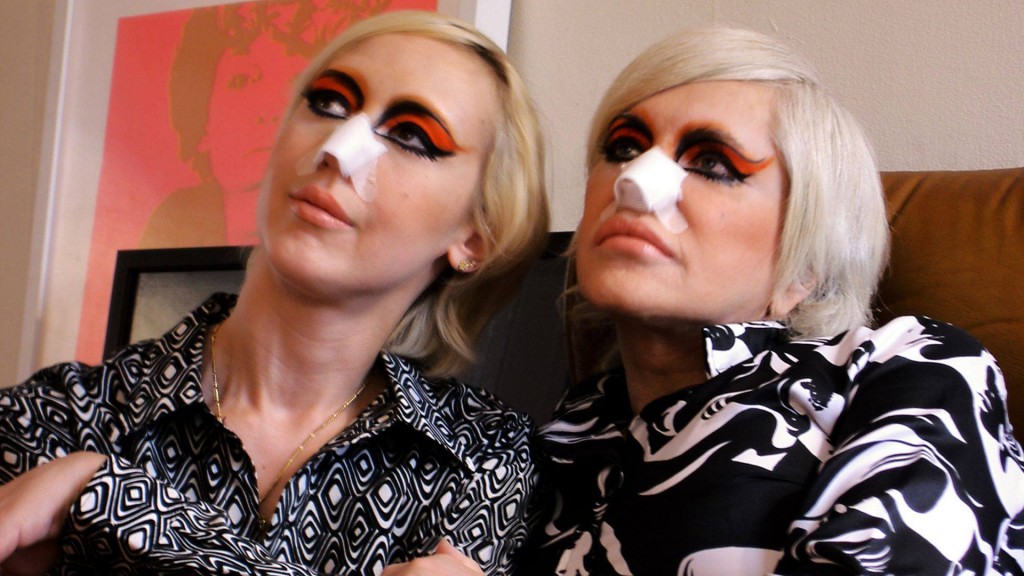 Across Saturday 27 and Sunday 28 January, the Australian Cinémathèque will screen a collection of films that look at the life and work of Genesis BREYER P-ORRIDGE. These free screenings provide a rare opportunity to see Throbbing Gristle collaborations with English filmmaker Derek Jarman, music videos by Psychic TV and documentaries on P-Orridge and the late Jackie '"Lady Jaye'" Breyer P-Orridge's 'Pandrogyne Project'.
'The Ballad of Genesis and Lady Jaye' is an intimate documentary by Marie Losier charting the Pandrogeny project. It features interviews with Orlan, Peaches, Edley Odowd and Peter Christopherson.
This documentary screens with the short film 'The Pandrogeny Manifesto' 2005, directed by Aldo Lee.
Find out more about the free Genesis Breyer P-Orridge film screenings at: https://goo.gl/dUiNfm.